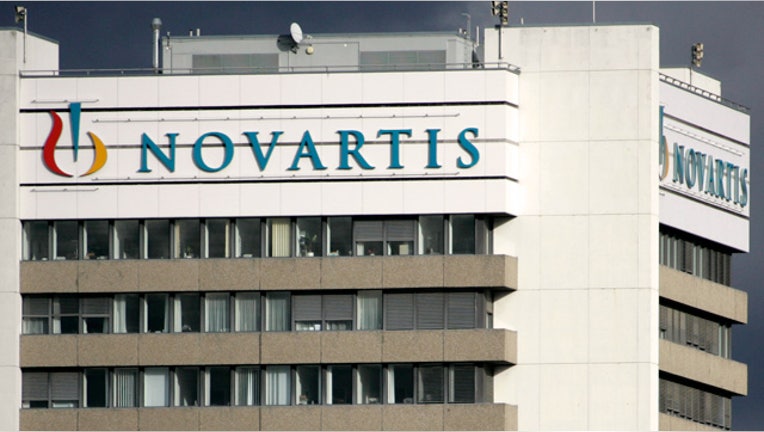 A new multiple sclerosis drug from Novartis (NYSE:NVS) is likely to have a wholesale price that would nearly eclipse most Americans' annual income, making it the most expensive treatment for the disease.
According to The Wall Street Journal, the Swiss drug maker is eyeing a price tag of $44,000 a year for Gilenya, which is debuting in the U.S. this month. The treatment is the first oral drug in the U.S. for multiple sclerosis, which is often addressed with injections or infusions.
A Novartis spokeswoman told the Journal the drug's wholesale acquisition cost, which is what drug makers charge wholesalers, will be about $3,700 a month in the U.S.
Previously, the most expensive treatment for M.S. was Biogen (NASDAQ:BIIB) and Elan's (NYSE:ELN) Tysabri, which ran about $40,000 a year, the paper said.
However, it's not clear how much Gilenya will cost individuals because drug makers don't release buyers' discounts or rebates.
Novartis told the Journal Americans who don't have insurance and whose income is "less than 500% of the Federal Poverty Level" will receive the drug at "no cost." The drug maker said it will also cover "a significant portion" of the out-of-pocket co-payments for "eligible patients with commercial health insurance."