Report: J.P.Morgan Selects Panel for 'Whale' Inquiry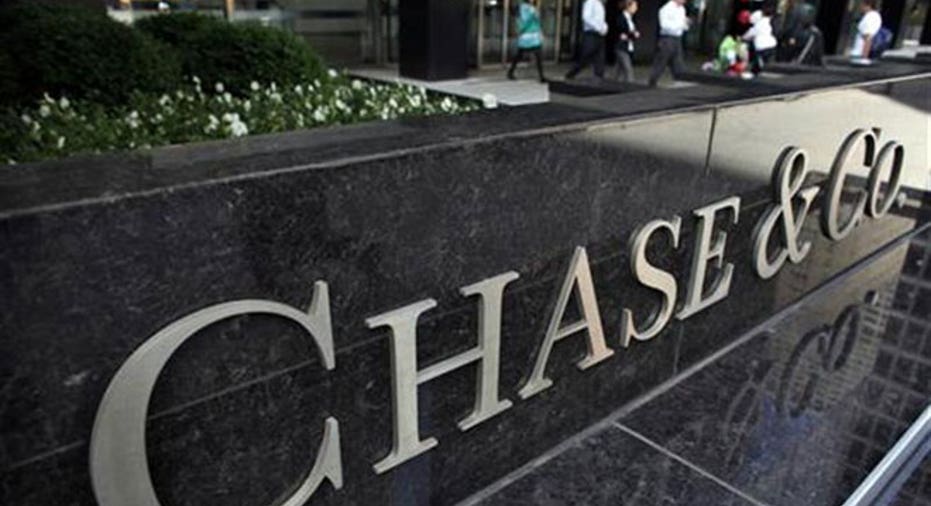 JPMorgan Chase & Co (NYSE:JPM) has picked Lee Raymond, ex-chief executive of oil major Exxon Mobil Corp (NYSE:XOM), to head an inquiry into losses in a credit derivative portfolio run by its London-based Chief Investment Office (CIO), the Wall Street Journal reported.
The company also appointed William Weldon - chairman of Johnson & Johnson - and real estate developer Laban Jackson to the inquiry panel, the business daily said, citing people close to the probe.
Raymond, 73, was chief executive and chairman of Exxon from 1993 to 2005 and was already an independent director of the bank, among other positions.
The panel, which will double-check the previous findings of management and will interview company employees where necessary, is not expected to complete its review until late fall or early winter, the sources told the Journal.
JPMorgan, whose $2.29 trillion of assets make it the biggest U.S.-based bank, has been fighting to reclaim its reputation after the CIO built up a massive credit derivatives portfolio that had trading losses of nearly $6 billion.
The losses from the bets, known as the "London Whale" trades after the nickname of one of the CIO's traders, were a huge blow for the bank's CEO Jamie Dimon, long praised for his risk-management skills.
JPMorgan was not available for comment on the appointments to the panel outside regular business hours.
(Reporting by Siddharth Cavale; Editing by David Holmes)