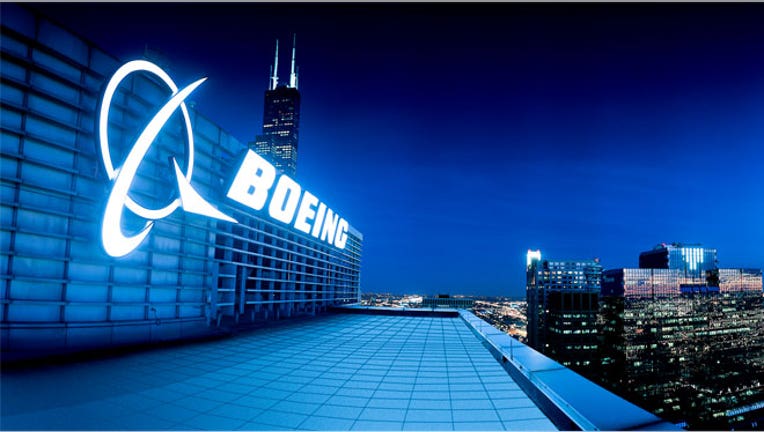 Boeing (NYSE:BA) reportedly has shown airlines a blueprint for what would be the world's longest-range passenger jet, adding to the company's refresh of its 777 family of jets.
According to Reuters, Boeing garnered interest in a 777-8X, which would succeed the industry's current distance leader, the 777-200LR, during talks with potential buyers of its newest wide-body planes.
On Wednesday, Boeing announced it began selling an upgraded 777 aircraft line called 777X. The company's 400-seat version, the 777-9X, is expected to enter service at the end of the decade to compete with a similar offering from Airbus.
A Boeing spokesperson said the company is engaging customers about the technical, pricing and schedule details for the 777X but is not disclosing those specifics.
The 777-200LR isn't nearly as popular as some of Boeing's other jets. The company has sold 59 of them since the 777-200LR was launched in 2007, versus 687 of the shorter-range 777-300ER.
The new long-range jet would have a range of 9,500 nautical miles.
Before the long-range 777 entered service, Airbus made the industry's top long-range jet but stopped production in 2011.
Shares of Boeing were up 1.06% at $93.19 Friday morning.