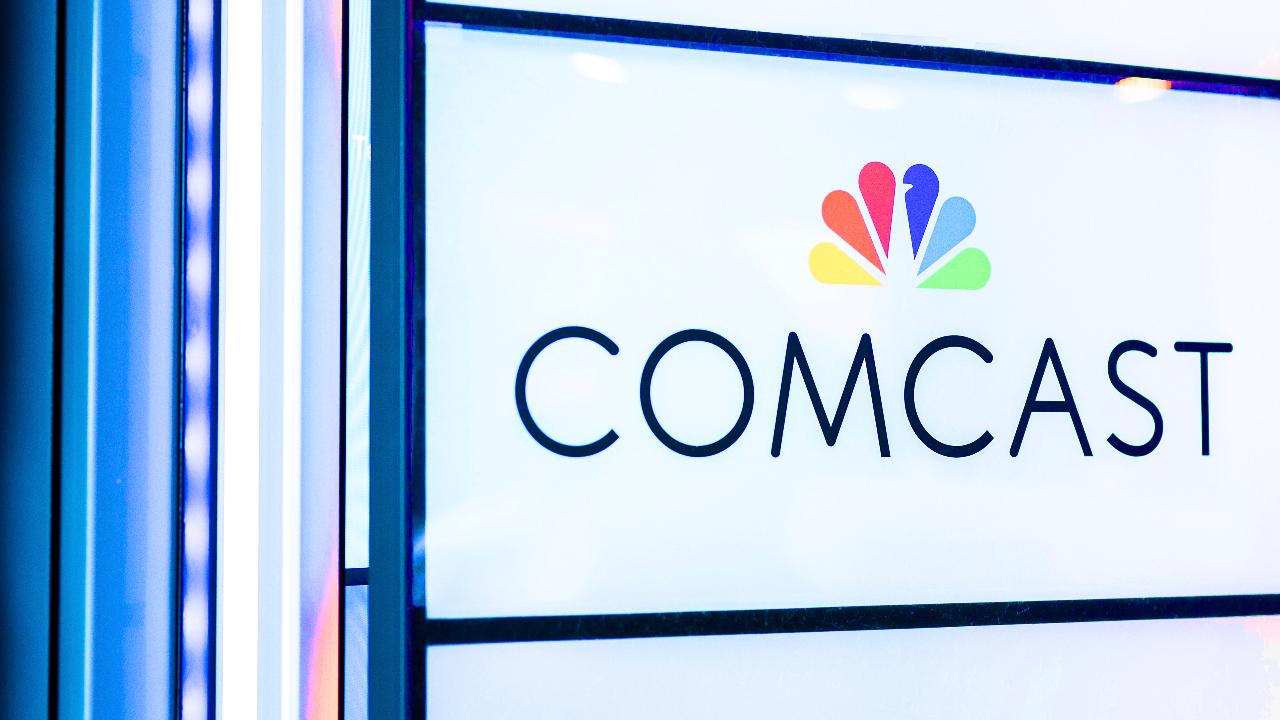 Pressure is mounting on the Department of Justice to investigate alleged antitrust violations committed by Comcast.
The American Cable Association (ACA), a lobbying group for midsize cable operators, sent a letter on Nov. 6, demanding an investigation citing the "substantial competitive harm" it has already provided consumers.
The letter was addressed to Makan Delrahim, assistant attorney general for the Antitrust Division, and a hawk on antitrust issues.
Under Delrahim, the DOJ is appealing the AT&T-Time Warner deal over concerns the merger will inhibit competition. Both AT&T-Time Warner and Comcast-NBCU are vertical mergers, meaning the deals marry a content producer with a content distributor.
| Ticker | Security | Last | Change | %Chg |
| --- | --- | --- | --- | --- |
| CMCSA | COMCAST CORP. | 46.36 | -0.32 | -0.69% |
| T | AT&T INC. | 37.91 | +0.76 | +2.05% |
ACA says Comcast's cable distribution, combined with NBC's content, make it an even greater anti-competitive threat than AT&T-Time Warner. Comcast owns 11 local news channels and seven regional sports networks, giving the company a greater ability to squeeze regional competitors.
ACA says Comcast has already violated antitrust laws repeatedly – exerting price pressure by withholding "must-have" programming from local stations, squeezing rival cable distributors by threatening to raise prices and refusing to carry certain channels. Customers fear other services, like Hulu, will soon be gone as well.
When the DOJ and the Federal Communications Commission (FCC) approved the deal in 2011, they were concerned the merger would post a threat to competition, which is why they only approved the merger with a set of guidelines governing Comcast-NBCU.
More from FOX Business...
In September, the last of the guidelines expired.
ACA argues Comcast disregarded the conditions when they were in place. But now that those conditions have expired, Comcast-NBCU has thrown off its chains completely and embraced the dark side: anti-competitive behavior.
Delrahim notified Comcast in August that the DOJ would be monitoring the media behemoth's behavior once the guidelines expired. Government sources say in addition to monitoring Comcast, the ACA antitrust inquiry is being considered.
Across town, on the other side of Pennsylvania Avenue, President Trump seems to be cheering on the DOJ's efforts to regulate media giants. Trump has privately called Comcast "Public enemy No. 1," and has vowed to prevent massive media consolidation.
Comcast and the DOJ did not immediately respond to a request for comment.