Premier Says China Wants 'United and Stable' EU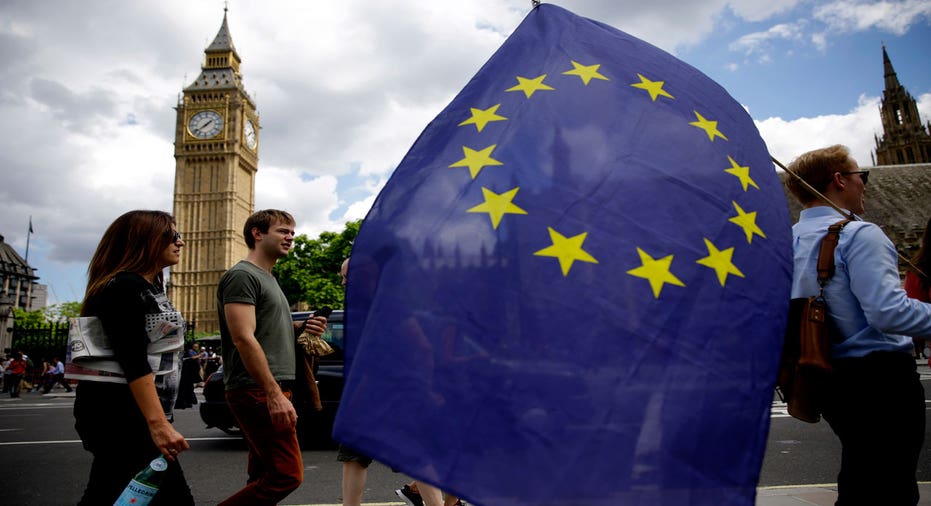 China's premier called Monday for joint efforts to restore global economic confidence following the shock of Britain's vote to leave the European Union.
Last week's referendum "has had an obvious impact on international financial markets. We are seeing increasing uncertainties in the world economy," said Li Keqiang, speaking at the World Economic Forum in the eastern city of Tianjin.
The unusually direct comments by China's top economic official, who rarely discusses foreign political affairs, reflected the scale of official concern about the impact from turmoil in the 28-nation European Union, the country's top trading partner. Any weakening of European demand could hurt export industries that employ millions of workers.
"Under such circumstances, we need to jointly handle challenges, strengthen confidence and create a stable international environment," the premier told an audience of Chinese and foreign businesspeople. He gave no details of possible joint initiatives.
Li said Beijing wants to see a "united and stable" European Union and a "stable and prosperous" United Kingdom — a possible reference to concern the vote might inspire separatist sentiment in other EU nations or portions of Britain.
Chinese leaders had taken the unusual step of publicly urging Britons to stay in the EU ahead of the vote.
During a visit by President Xi Jinping to London in October, the Chinese foreign ministry issued a statement that called Britain "an important member of the EU" and expressed hope it would play a role in promoting Chinese-EU ties.
The ruling Communist Party is in the midst of a marathon effort to reduce reliance on exports and nurture more self-sustaining growth based on domestic consumption. But those plans call for holding exports steady to protect employment.
China also is a big and growing investor in Britain. Chinese companies have acquired the makers of MG autos, London taxi cabs and Weetabix breakfast cereal. Its sovereign wealth fund owns a stake in London's Heathrow Airport.
London is the second-largest center outside mainland China for settling transactions in the Chinese currency, the yuan.
"It is impossible for us to talk about our own development with no regard for the international economic environment," said Li. "Therefore we need to work together to make progress through joint efforts."
Economists have suggested some Chinese companies might rethink plans to make Britain a European base or shift transactions to economies that remain in the EU. But they say the direct economic impact on China should be modest.
A more serious problem for Beijing is turmoil in currency markets that is putting downward pressure on China's yuan, economists said.
The People's Bank of China spent tens of billions of dollars in 2015 to defend its state-set exchange rate after a change in the mechanism for deciding that rate fueled expectations Beijing was trying to depress its value. That led investors to move capital out of China.
The dollar has strengthened against the euro and the British pound, and if the People's Bank allows it to gain against the Chinese currency, "this could set off a renewed bout of fears over renminbi depreciation and a pick-up in capital outflows," said Julian Evans-Pritchard and Mark Williams of Capital Economics in a report.