Politics aside, Chinese automaker chases Jeep with few roadblocks to deal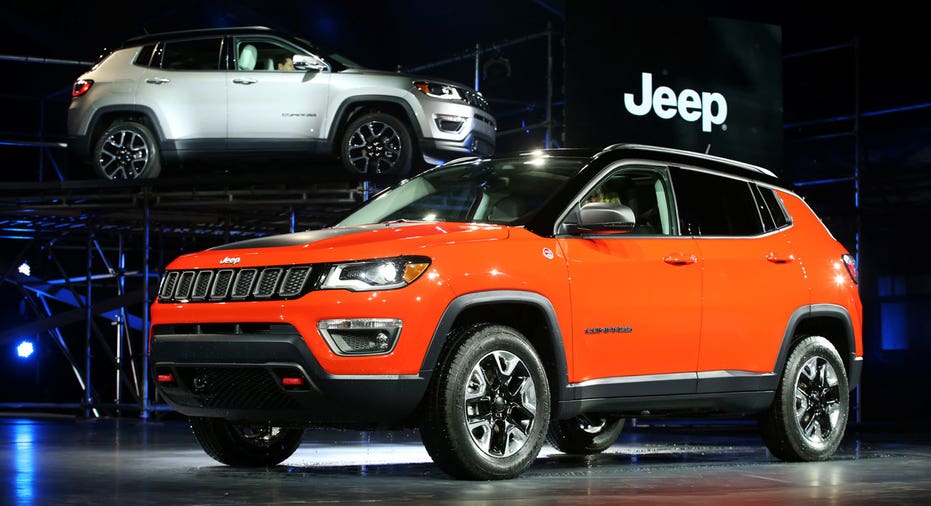 Chinese automakers eyeing Fiat Chrysler Automobiles (NYSE:FCAU) and its most prized possession, Jeep, should face few regulatory hurdles if a deal materializes, analysts say.
China's Great Wall Motor has officially expressed interest in buying Jeep from Fiat Chrysler, whose CEO Sergio Marchionne has been eager in the past to strike a deal. Recent reports suggested that several Chinese companies have some level of interest in buying all or part of Fiat Chrysler. While politics might cast a shadow over a potential Chinese takeover, industry experts don't foresee major issues that would completely derail an acquisition.
Great Wall representatives confirmed on Monday that the SUV maker wants to make a play for Jeep. The company's president, Wang Fengying, told industry publication Automotive News that Great Wall intends to extend an offer and will seek to begin negotiations with Fiat Chrysler. A spokesperson added that acquiring Jeep would accelerate Great Wall's goal of becoming the world's largest seller of SUVs.
In response to the latest reports, Fiat Chrysler said it has not been approached by Great Wall Motors. The company added that it's committed to its current business plan.
Shares of Fiat Chrysler rallied 6.5% to $13.38 amid investor optimism. The stock is up 46.7% on the year.
The rumors have raised questions over the feasibility of a Chinese takeover of Fiat Chrysler, given the political storm that a deal would likely create. President Donald Trump has been a fierce critic of China's economic policies and U.S. companies investing in production overseas. A deal could also face pushback from the United Auto Workers, though the union declined to comment on potential Chinese ownership of Fiat Chrysler.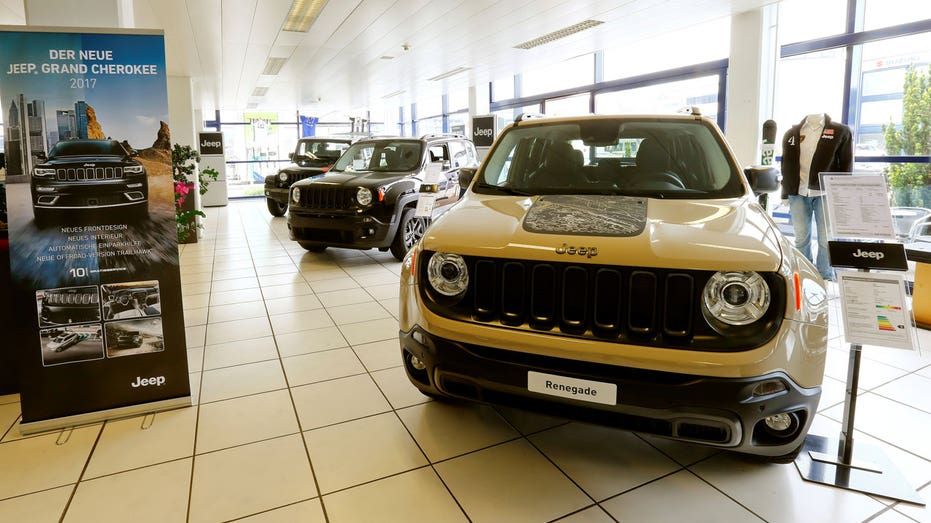 However, President Trump has welcomed recent foreign investments in the U.S. from China's Foxconn, the Apple (NASDAQ:AAPL) supplier, and Japanese telecom giant Softbank, the owner of Sprint (NYSE:S). A Chinese automaker with deep pockets could bring greater promise to Fiat Chrysler, which might soften the blow of iconic American brands Jeep, Dodge, Ram and Chrysler falling under the ownership of another foreign manufacturer. The brands were previously owned by Germany's Daimler.
Analysts at Jefferies said Chinese companies have a positive track record investing in the automobile industry. Zhejiang Geely Holding Group owns Volvo, the Swedish car manufacturer, and recently reached a deal to buy British sports car brand Lotus. Italian tire maker Pirelli is under the corporate umbrella of ChemChina, while Dongfeng Motor holds a 13% stake in Peugeot owner PSA Group.
Also, a deal is expected to face limited antitrust issues in the U.S., Europe and Latin America. The antitrust implications would be "no worse than what FCA might need to consider on its own given the uneven strength of brands within the portfolio," Jefferies wrote in a recent note to clients.
A Great Wall deal with Fiat Chrysler would contend with more political than antitrust pushback, CFRA Research analyst Efraim Levy told FOX Business. There could be some concerns about a Chinese entity acquiring American technology, though Fiat Chrysler's assets likely don't have significant national security implications. And what was formerly Chrysler Group already has global roots. Its Italian parent is headquartered in the Netherlands and has its tax home in London.
"The fact that Fiat Chrysler is a multinational, I think that does diminish the concern," Levy said.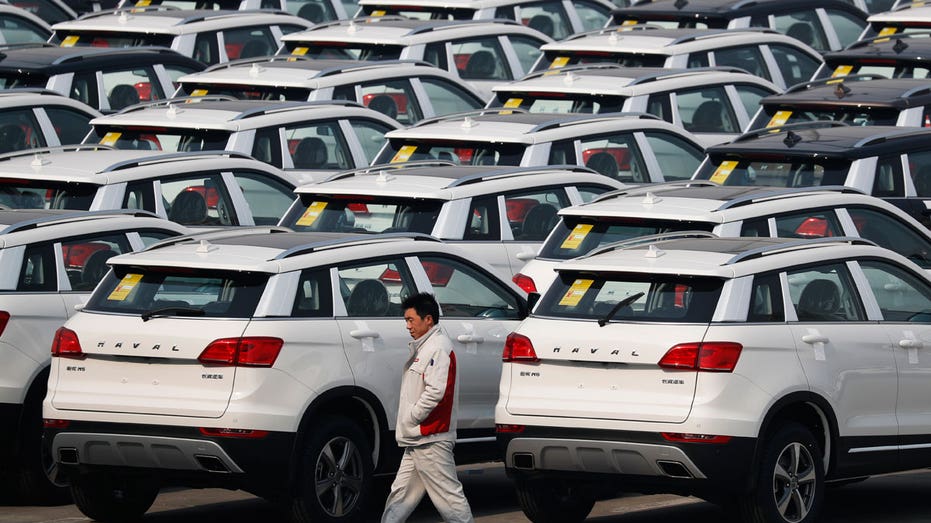 Marchionne has publicly called for consolidation in the industry, urging rivals to consider a merger with Fiat Chrysler. General Motors (NYSE:GM) and Ford (NYSE:F) dismissed Marchionne's overtures, while Toyota (NYSE:TM) and Volkswagen also brushed off the idea. Marchionne, who plans to step down in 2019, believes that automakers need to join forces as advanced technologies and environmental regulations make it more costly to do business. In April, he said Jeep and Ram could stand on their own should Fiat Chrysler choose to spin them off.
Jeep is widely considered the most valuable member of the Fiat Chrysler family. The brand, which sold 1.4 million vehicles worldwide in 2016, is worth $33.5 billion on its own versus an estimated $32 billion valuation for the entire company, according to Morgan Stanley. Fiat Chrysler continues to wrestle with heavy amounts of debt, and the namesake Fiat and Chrysler brands have struggled to boost sales in North America. The Italian-American automaker is investing in luxury brands Alfa Romeo and Maserati, banking that new SUVs will fuel demand.