Pipeline Blast May Create 'Epic Problem' for Drivers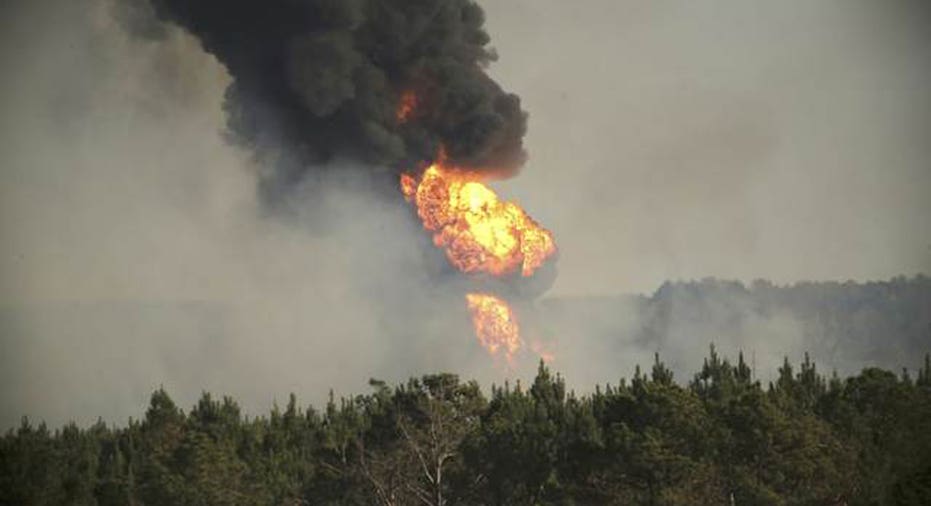 Updated 2 p.m. ET
A pipeline explosion on Monday shut down the flow of gasoline and diesel along the East Coast, potentially impacting prices at the pump for weeks.
The accident, which killed one and injured five others in Alabama, occurred several miles from the site of a gasoline spill in September that led to supply shortages and price spikes in the southeast. Monday's blast is expected to have a broader ripple effect for drivers, since Colonial Pipeline was forced to close both of its mainlines.
The company restarted its pipeline used for diesel and other distillate fuels late Monday night, while its gasoline pipeline will remain down for the remainder of the week, Colonial Pipeline said in an update on Tuesday afternoon.
Gasoline futures surged after word of the shutdown. New York Harbor gasoline climbed as much as 15% to $1.64 a gallon. The rally cooled off once Colonial Pipeline announced its timeline for repairs, partially easing concerns about a longer drought. Barclays analysts believed the gasoline line could have been out of commission for a month or more.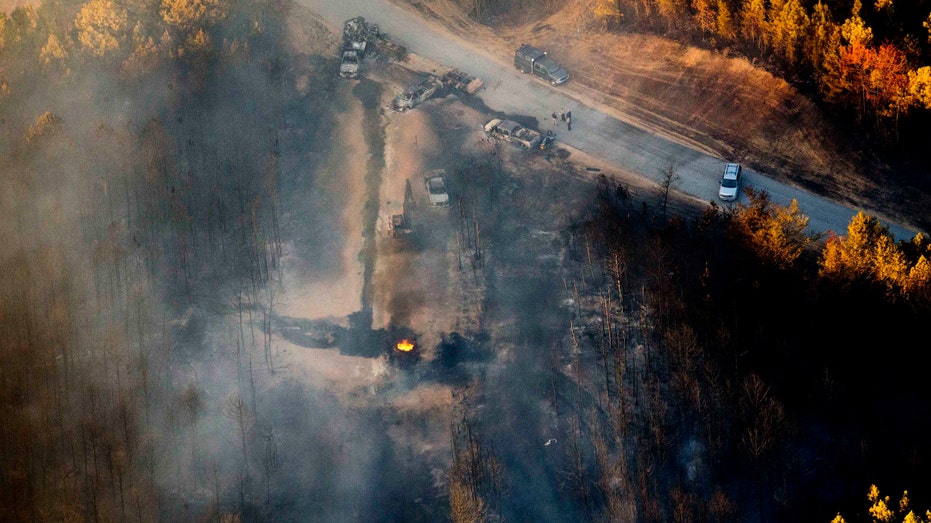 Colonial Pipeline operates the largest pipeline system for gasoline and distillates, such as diesel, jet fuel and heating oil. The two pipelines—Line 1 and Line 2—transport 2.3 million barrels of fuel each day from the Gulf Coast to the New York Harbor. That equates to 17% of the nation's total daily output of refined products.
The explosion occurred shortly before 3 p.m. ET Monday when a contract crew operating a track hoe hit Line 1. Gasoline was ignited and set off a fire that continued to burn into the evening hours. The fire has been contained and is being allowed to burn by local fire and emergency management personnel, the company said Tuesday afternoon.
When a leak in Line 1 was discovered on Sept. 9, Colonial Pipeline was able to use Line 2 to keep gasoline flowing to markets in Alabama, Georgia, the Carolinas and neighboring states. It was unclear if Colonial Pipeline would once again use Line 2 as a backup plan. Either way, drivers should expect price increases in the days ahead.
Patrick DeHaan, senior petroleum analyst at GasBuddy.com, said the restart process "could take weeks, not days, which could be an epic problem for motorists."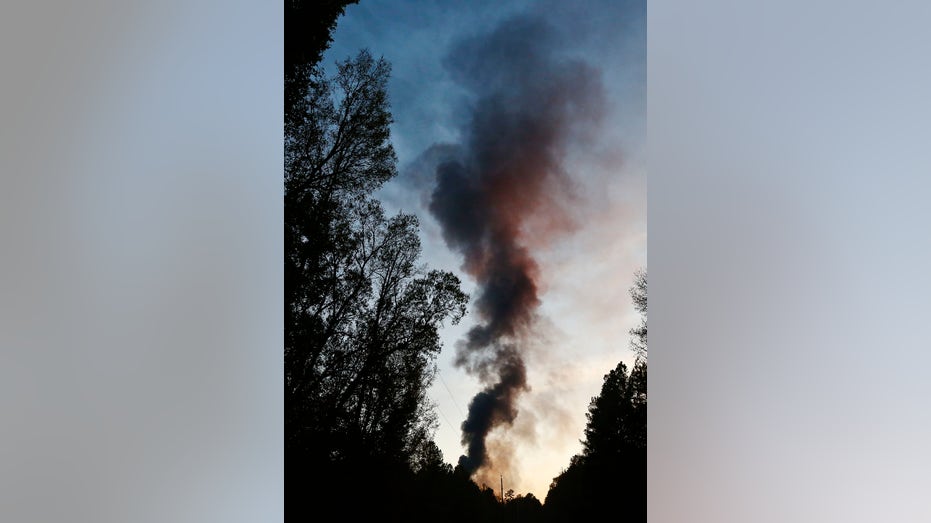 DeHaan warned that a prolonged outage could hamper fuel supplies as far away as Canada, and the Great Lakes region may see prices rise if gasoline is diverted to states in the northeast.
State governments approved emergency plans that allowed truck drivers to driver longer hours after the last incident. Similar actions are likely on the horizon. According to DeHaan, bookings for ocean vessels are soaring, as refineries begin searching for alternative means of shipping gasoline and other products.
"For many motorists, these lines are the only way to bring these products to market," DeHaan said, adding that some states continue to experience lingering effects from the September leak.
In other words, there's no excess supply that could alleviate the short-term impact on pump prices.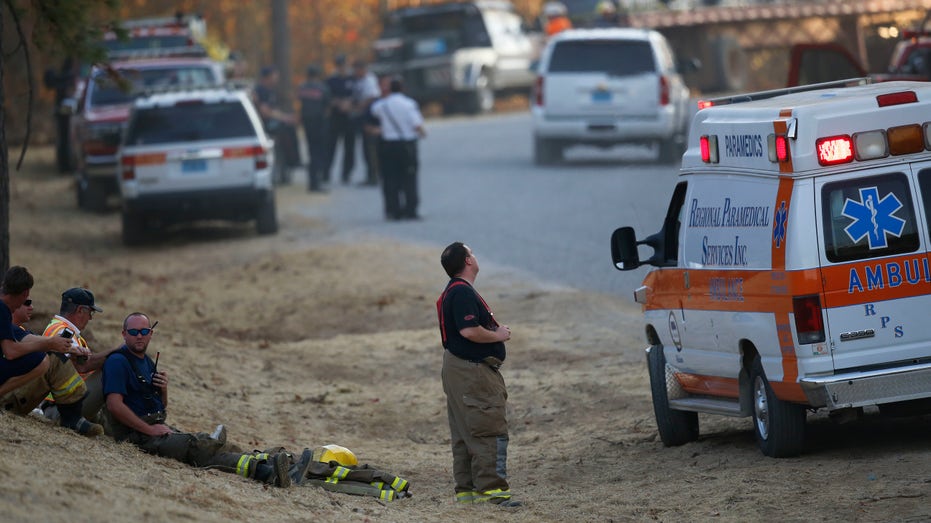 "I would urge motorists not to panic and say, let me fill up the tank now. They need to resist the urge to fill their tank because that's going to make it that much more difficult for everyone in the days ahead," DeHaan said.
The possibility of supply shortages comes as a time when gasoline prices have stalled. The national average for regular gasoline was $2.20 a gallon on Tuesday morning, down just 2 cents over the last month. It marks the smallest October drop since 2011.
Colonial Pipeline said it will provide updates on the status of its pipelines on the company's website.
"Our top priorities continue to be ensuring the safety of responders, and supporting the personnel and their families who have been impacted by this event," Colonial Pipeline said Tuesday. "Our deepest condolences go out to the family and loved ones of the deceased, and our thoughts and prayers remain with the four individuals who were injured and who continue to receive care at area hospitals."