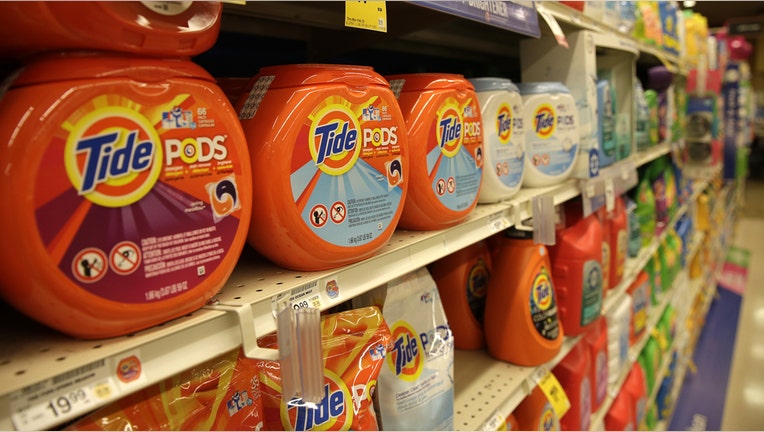 Procter & Gamble Co. said Chief Executive David S. Taylor has added the chairman title following the retirement of current executive chairman and former CEO A.G. Lafley.
Mr. Lafley, who had been the consumer-product giant's CEO from 2000 to 2009, returned in 2013 to lead the company out of a long slump. Last year, P&G named Mr. Taylor to the helm and Mr. Lafley shifted to the role of executive chairman.
Messrs. Taylor and Lafley have worked closely together in the past year on P&G's strategy to strengthen and focus the company's business and portfolio of brands, according to a press release Wednesday.
Mr. Taylor in a news release thanked Mr. Lafley for "his legacy of leadership at P&G" and said that over the past three years in particular, he was instrumental in leading the company's transformation efforts.
During April, the maker of Gillette razors and Pampers diapers reported a higher profit for its fiscal third quarter and improvement in a core sales metric. Even so, sales volume declined across nearly all of its businesses. The company at the time said that economic woes in emerging markets along with its moves to sell off dozens of brands had further slowed sales in the three-month period ended in March.
Shares closed at $81.79 on Wednesday, up 0.9% for the day and 3% for the year.