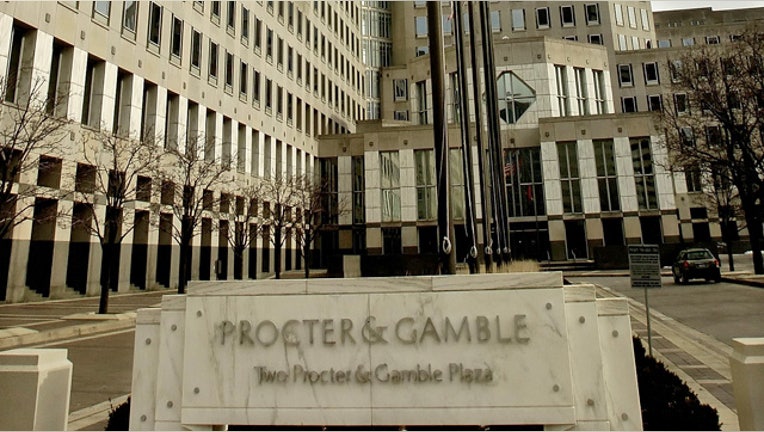 Procter & Gamble Co (NYSE:PG) confirmed on Monday that it is raising prices on Pampers diapers and wipes, Bounty paper towels and Charmin toilet paper in the United States, as it faces soaring costs for energy and materials.
The world's largest household products manufacturer said the average list price increases are 7 percent on Pampers diapers, 3 percent on Pampers wipes and 5 percent on both Bounty and Charmin paper goods.
The list price increases were announced to retailers last week. Prices that shoppers see are ultimately set by stores.
The latest moves come about a month after P&G announced plans to raise U.S. detergent prices 4.5 percent.
Rival Kimberly-Clark Corpsaid on Monday that materials, energy and transportation are set to cost more than twice as much as it expected this year. It already announced price increases on Huggies diapers, wipes, training pants and some toilet paper in March. (Reporting by Jessica Wohl)