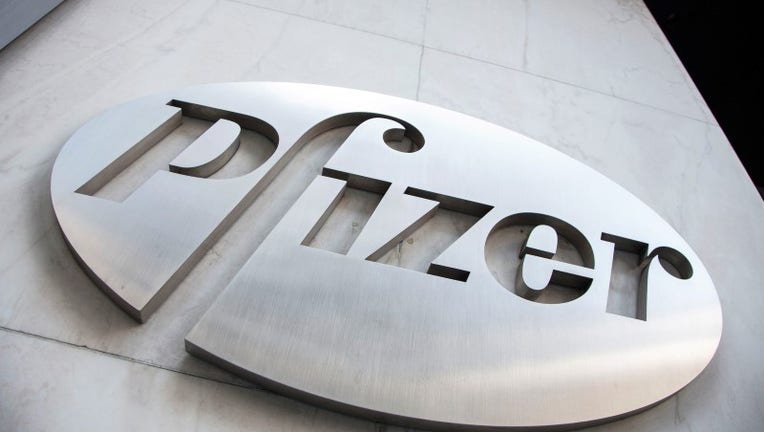 Pfizer Inc. (PFE) Chief Executive Ian Read on Tuesday voiced support for President Donald Trump's calls to add drug manufacturing in the U.S., saying a corporate-tax overhaul would pave the way for Pfizer to add U.S. manufacturing jobs.
Mr. Read also expressed support for helping patients better afford prescription drugs--a topic Mr. Trump broached with pharmaceutical chief executives at the White House on Tuesday. But Mr. Read blamed the costs that patients are paying on regulatory delays for generic-drug approvals and out-of-pocket costs imposed by health plans.
"There's lots of ways we can work with the administration to ensure patients have affordable drugs or more affordable drugs," Mr. Read said during the company's earning call. He said he couldn't attend the White House meeting because of the earnings report.
Mr. Read said he was looking forward to learning Mr. Trump's nominee for the Food and Drug Administration. Mr. Read said the agency could help introduce more price competition for drugs by approving lower-priced generic medicines faster.
The Pfizer CEO also recommended rules changes that the drug industry has been pushing for. Specifically, Mr. Read asked for amendments that would allow drug companies to negotiate reimbursement for their drugs based on how much they benefit patients, rather than the drugs' use.
Mr. Read also urged closing the gap between the out-of-pocket costs patients face for hospitalization as compared with drug prescriptions. Mr. Read said patients pay about 15% of their drug costs out of pocket, but only 3% of hospital costs.
Pfizer, based in New York, is the largest pharmaceutical company based in the U.S. by sales of prescription drugs.