Pfizer Breaks Barriers With New Lung Cancer Drug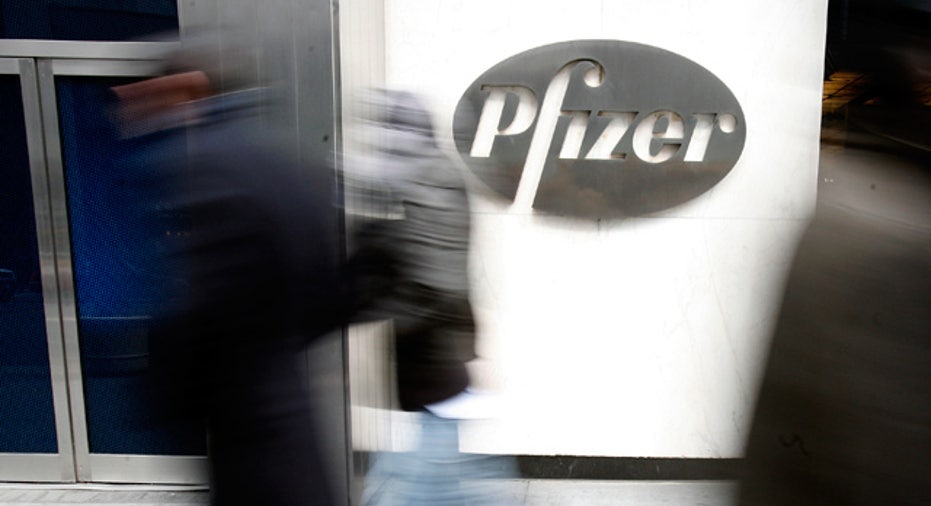 Pfizer (NYSE:PFE) said on Tuesday that the new drug application for its lung cancer treatment crizotinib has been granted priority review status by the U.S. Food and Drug Administration and has been filed with the Japanese Ministry of Health.
The milestones mark the first since a non-Japanese pharmaceutical company received simultaneous filings in the U.S. and Japan. It has only been three years since the drug maker started worldwide clinical trials of the drug in patients with ALK-positive lung cancer.
"Given the clinical trial results seen to date, we believe that crizotinib, if approved, may change the treatment paradigm for patients with ALK-positive advanced NSCLC," Garry Nicholson, president of Pfizer Oncology business unit, said in a statement.
The priority review by the FDA accelerates the time the agency takes to investigate the drug to six months from 10 months. The status is given to drugs that have the potential to offer major advances in treatment or may provide a treatment where no adequate therapy exists.
Crizotinib received orphan drug designation from the FDA in September 2010 and was granted fast track status in December of that year. From there, Pfizer began a rolling submission of the drug in January 2011.
In Japan, Pfizer began clinical trials in March 2010, and received orphan drug status in January 2011.