Peter Thiel says he had $50M in Silicon Valley Bank when it shut down
Thiel's own Founders Fund had reportedly pulled all funds from SVB the day before the bank collapsed
Billionaire investor Peter Thiel says he had tens of millions of dollars in Silicon Valley Bank when the lender was seized by regulators last week, despite his own venture fund warning that the bank could be in trouble.
The PayPal co-founder and Republican mega donor has been accused by critics of contributing to the run on the bank that led to SVB's demise, amid reports that his firm, Founders Fund, had pulled all of its funds from the bank and warned its portfolio companies ahead of the collapse.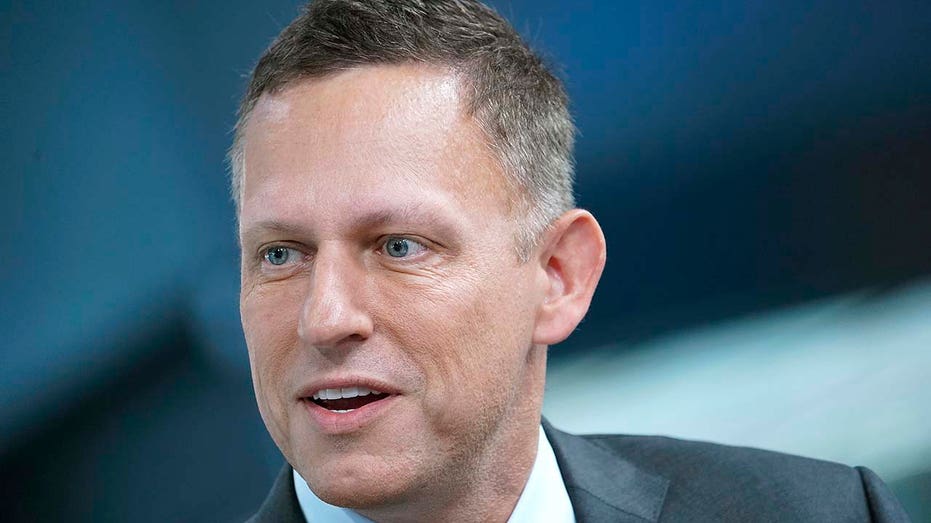 "I had $50mn of my own money stuck in SBV," Thiel told the Financial Times this week, according to a report published Thursday.
"Thiel said he did not draw down from his account because he believed the bank would not fail," the outlet reported. "His account was frozen when the Federal Deposit Insurance Corporation stepped in and took over SVB on Friday."
BLACKROCK'S FINK ASKS WHETHER 'DOMINOES STARTING TO FALL' AFTER 'YEARS OF EASY MONEY'
SVB, which catered heavily to the venture capital community and was the nation's 17th largest bank, was shut down by California regulators and taken over by the FDIC on March 10 as depositors scrambled to pull their money out.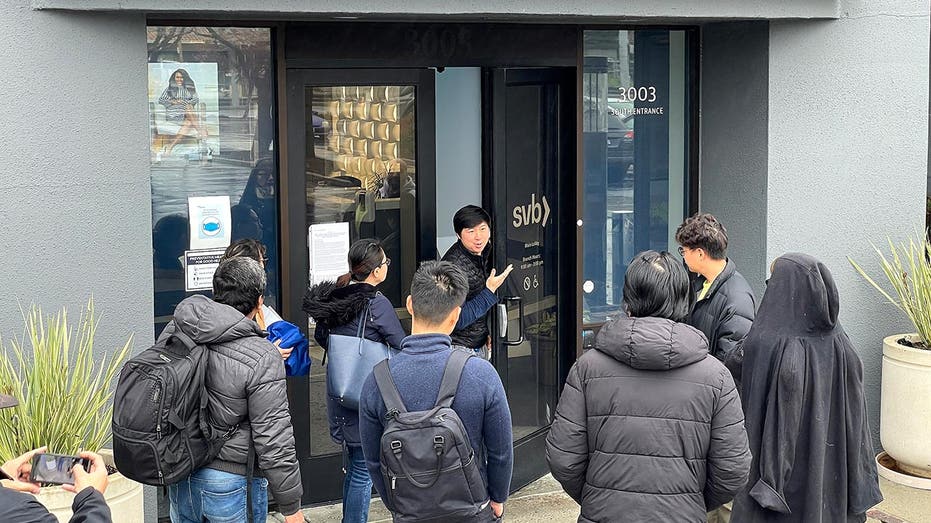 Earlier in the week, SVB had disclosed mounting losses, which sparked fears that the bank could fold amid a liquidity crisis.
SVB MADE 'FUNDAMENTAL BANKING MISTAKE': STEVE FORBES
The vast majority of the bank's deposits were above the $250,000 threshold insured by the FDIC, so panicked customers rushed to pull their funds over fears that they would be lost.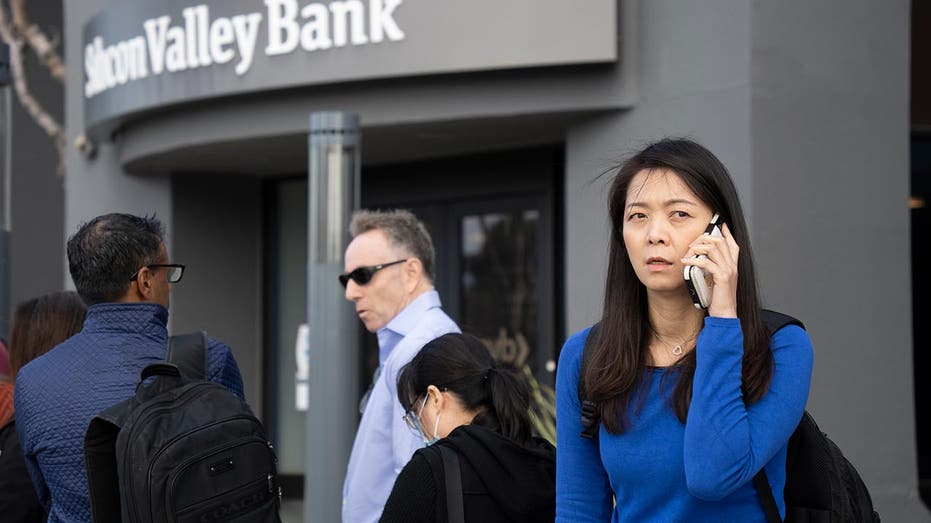 GET FOX BUSINESS ON THE GO BY CLICKING HERE
The FDIC announced a plan Sunday assuring uninsured depositors that their funds were secure, and it reopened the institution on Monday. But multiple smaller banks were also seized in the aftermath, leading to fears of contagion.