PepsiCo to Reintroduce Aspartame-Sweetened Diet Pepsi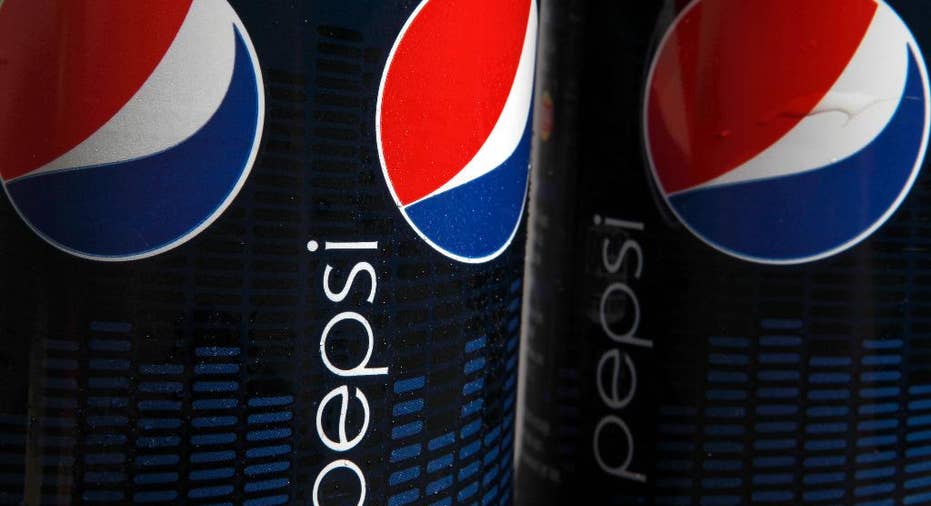 PepsiCo Inc. said Monday it would reintroduce the aspartame-sweetened version of Diet Pepsi in U.S. stores in September, its latest attempt to halt plunging diet cola sales.
The company said it would continue to sell sucralose-sweetened Diet Pepsi, which it introduced last August to replace the aspartame version.
PepsiCo also said it would rename Pepsi Max, a smaller diet cola brand, as Pepsi Zero Sugar in the U.S.
The moves come as diet soda sales continue a precipitous decline in the U.S., where consumers are avoiding artificial sweeteners.
Sales declines in Diet Pepsi accelerated after PepsiCo replaced aspartame with sucralose, another artificial sweetener. Diet Pepsi loyalists complained about the taste.
Beverage Digest reported the changes earlier Monday.