Peabody Energy May Seek Bankruptcy Protection - Energy Journal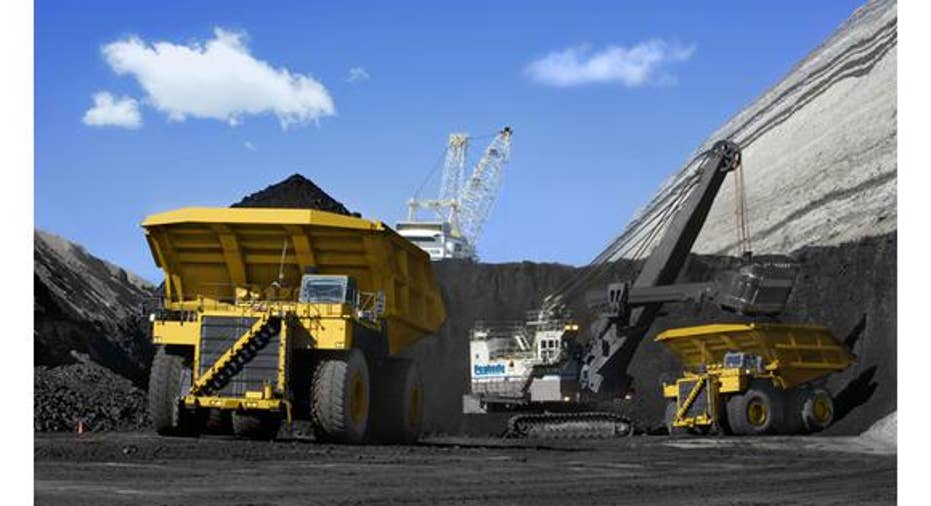 Peabody Energy Corp. warned that it could go bankrupt even as coal mines continue to fuel a big chunk of U.S. power stations, John W. Miller reports. A chapter 11 filing by the U.S.'s largest coal miner would be the latest in a wave of bankruptcies to hit top American coal producers, but just under one-third of the U.S. grid is still powered by coal.
Peabody owes $6.3 billion to banks and bondholders. The company said it delayed an interest-rate payment on two loans, triggering a 30-day grace period. If the payments aren't made within 30 days, a default would be declared.
Latin America's largest independent oil producer, Pacific Exploration & Production Corp., meanwhile, is evaluating six buyout offers to avoid bankruptcy, Anatoly Kurmanaev and Sara Schaefer Muñoz report.
Also, PG&E Corp. says a $2.2 billion solar project in California may have to shut down, if it doesn't receive a break from state regulators, because it isn't producing the electricity it is contractually required to deliver, Cassandra Sweet reports.