Parents, consider these cars for the new school year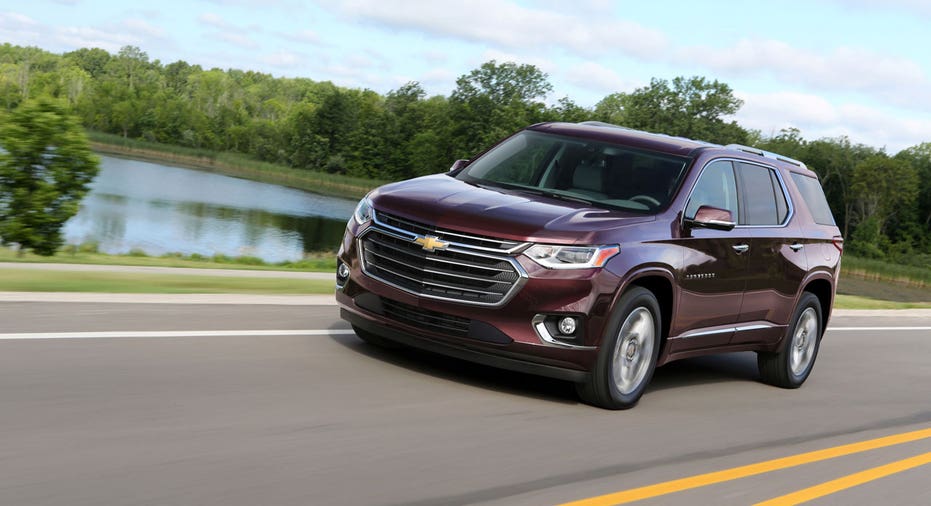 The back-to-school shopping season isn't just for buying notebooks and backpacks. Car makers offer big discounts to close out the summer, making it a great time to get a new set of wheels for the whole family.
U.S. sales have tilted toward SUVs, thanks in part to consumers ditching the family sedan in favor of a roomier ride. Kelley Blue Book notes that midsize and full-size sedans, namely the Honda Accord and Chevrolet Impala, typically offer more features for a comparable price. But for a growing number of families, SUVs are the top choice. Karl Brauer, executive publisher of Kelley Blue Book and Autotrader, said buyers no longer have to make compromises when choosing an SUV over a sedan.
"You don't really suffer the old SUV problems, and you get a higher ride height, improved gas mileage and more functionality," Brauer told FOX Business.
Kelley Blue Book's picks for the best family cars this year include two-row SUVs like the 2017 Honda (NYSE:HMC) CR-V, which starts at $24,945 including the destination fee. The Subaru Outback and Kia Sportage are also top choices. For larger families, the 2017 Toyota (NYSE:TM) Highlander, Honda Pilot, Nissan Pathfinder and Chevrolet Tahoe are among the best three-row models. The Highlander, Pilot and Pathfinder all start around $31,000. The Tahoe ($48,510), the best-selling full-size SUV, can seat up to nine people.
Brauer suggested that buyers look for incentives on 2017 SUVs, especially models that are getting an upgrade for 2018. Manufacturers normally offer discounts to clear out old inventory, just in time for the back-to-school season.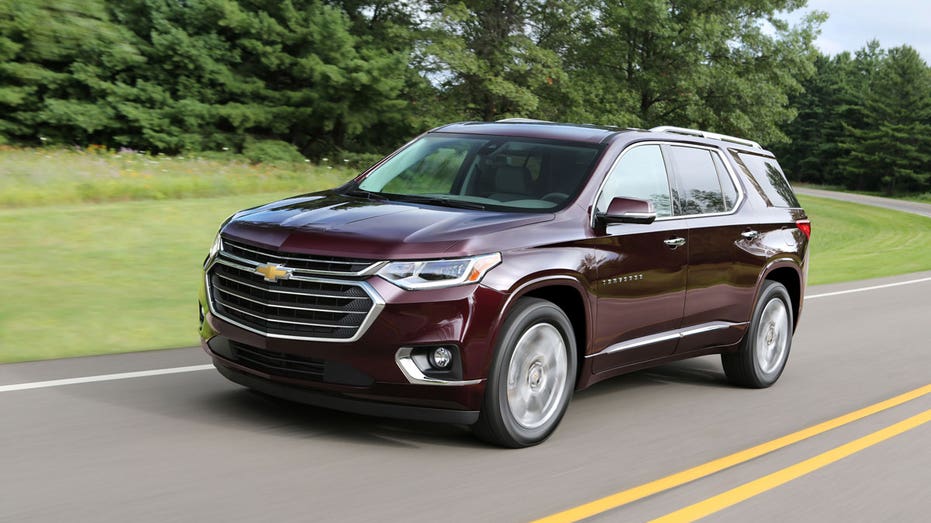 "You can almost always find a good deal on outgoing models that are arguably good models. The bottom line is, if you like a car and you feel like it serves your purposes, it shouldn't stop you that it's leaving for a new model," he said. "Now is a good time to negotiate hard and get a good deal."
If you have a flexible budget, there are some enticing new models that are starting to arrive in dealerships. General Motors (NYSE:GM) redesigned its Chevrolet Traverse for the 2018 model year, giving the three-row crossover a rugged look and more room inside. The 2018 Ford (NYSE:F) Expedition, a competitor to the Tahoe, is also new.
Despite its larger stature, the 2018 Traverse ($30,875) is more than 350 pounds lighter. The new model also utilizes a nine-speed transmission, boosting fuel efficiency and performance.  It gets 27 miles per gallon on the highway, compared to 22 mpg for the 2017 Traverse. For buyers seeking extra comfort, Chevrolet offers upscale Premier and High Country trims.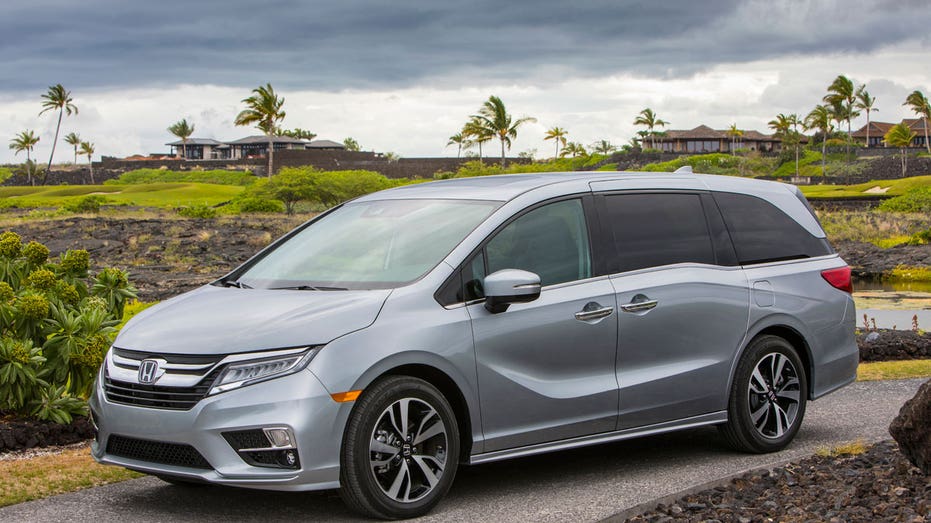 And don't forget about minivans. Once a wildly popular segment, minivans fell out of favor as lighter-weight crossovers gained popularity. Even so, minivans are still a great option for families looking for easy third-row access and overall versatility. Brauer recommends that shoppers consider the updated 2018 Honda Odyssey ($30,930), which he called "one of the most family-friendly cars" on the market today. The Odyssey has ample rear-seat entertainment for kids, a Wi-Fi hotspot and advanced safety technology. It also includes a video system that lets the driver talk to kids sitting in the rear seats.