Overstock unit opening platform to trade bitcoin, cryptocurrencies as US securities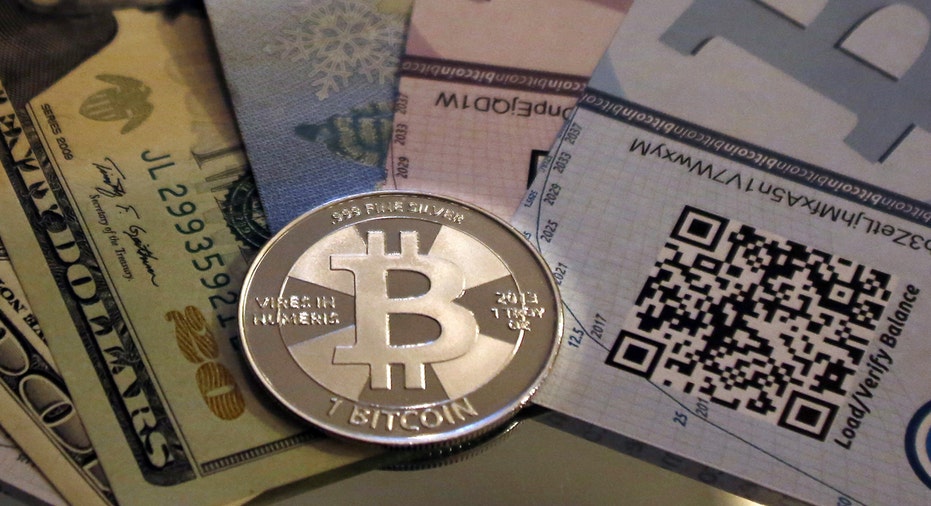 A subsidiary of retail giant Overstock.com (NASDAQ:OSTK) announced a fully regulated digital coin trading exchange on Wednesday, a step toward creating an entire Wall Street exchange using cryptocurrencies.
The venture, spearheaded by tZero, RenGen and the Argon Group, aims to "transform the trading of security tokens issued in Initial Coin Offerings (ICO) in compliance with SEC and FINRA regulations," according to the press release. That means these companies will provide a legal and regulated alternative to the traditional securities exchanges, tailored to cryptocurrencies, which would be a first in the U.S.
The market for digital currency investments – including bitcoin – surpassed $2 billion this year, according to CoinDesk. Overstock CEO Patrick Byrne believes the new joint venture will only increase liquidity in the cryptocurrency market.
Byrne told FOX Business during an interview last week that blockchain will be a disruptor in the market and that's why his company has been trying to pioneer the technology on Wall Street.
"Blockchain is going to be as disruptive to all kinds of institutions like banks as the internet was itself to publishing … a commodity turns into money when it becomes useful and this underlying technology of bitcoin, this thing called blockchain, is extraordinarily useful and that's here to stay," Byrne told Maria Bartiromo of Mornings with Maria.
He also said it will decrease costs associated with trading traditional securities by about 90%.
As of Wednesday morning, bitcoin was valued at more than $4,080.