OPEC: The Grinch That Stole $2 Gas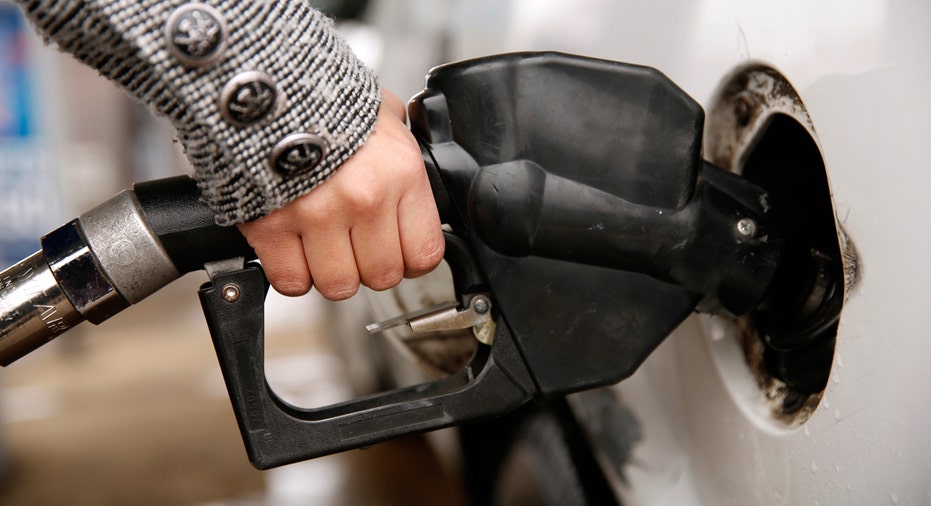 OPEC's plan to cut production ignited a strong rally in oil prices, and analysts now say any hope of seeing $2 gasoline nationwide by Christmas is all but dashed.
Last week, the Organization for Petroleum Exporting Countries revealed a plan to cut production by 1.2 million barrels a day starting January, sending oil prices above $50 a barrel. Prices at the pump, which tend to rise faster than they fall, quickly followed suit. The national average for regular gasoline jumped to $2.19 a gallon as of Thursday. U.S. gasoline prices are 17 cents higher than last year and 4 cents more than pump prices a week ago, based on GasBuddy.com data.
Drivers have continued to benefit from cheap gasoline this year amid a global glut of oil, and December is often a good month for commuters. Less demand and the switch to cheaper winter-blend gasoline typically allows prices to drop.
In the wake of OPEC's decision, prices across the country will trend in the opposite direction—just in time for the busy holiday travel season.
"The $2 national average is all but guaranteed not to happen now. It was a possibility before [OPEC's meeting]," Patrick DeHaan, senior petroleum analyst at GasBuddy.com, told FOXBusiness.com.
Eleven states began the week with average gas prices below $2 a gallon, but that number has already dwindled to just four states. GasBuddy expects few states, if any, to remain in the $2 club by next week.
Kentucky, Ohio, Michigan, Indiana, Delaware, Illinois and West Virginia saw gasoline prices surge at least 10 cents during the week of OPEC's production deal, AAA noted in a report published Monday.
---
States With Sub-$2 Gas
Statewide averages for regular gasoline (per gallon):
Oklahoma ($1.95)
Arkansas ($1.97)
Texas ($1.98)
Missouri ($1.98)
Data source: GasBuddy.com
---
But there's still hope for motorists looking to save money at the pump. Some OPEC members have a history of pumping more oil than they pledged, raising questions about the strength of the new agreement. Also, higher oil prices will likely encourage American shale producers to revive idle rigs, which will help fill the void from lost OPEC crude.
The U.S. rig count edged higher by 4 rigs to 597 in total, according to Baker Hughes (NYSE:BHI). However, the industry continues to operate fewer rigs than the same time last year. In Canada, 200 rigs are operational, 23 more than a year ago.
"I don't know that I would believe the cuts will hold up," DeHaan said. "Gas prices should be incrementally higher in 2017 versus 2016. Prices will be higher, but we're still far removed from those record prices that we saw in 2008 and 2012."
Traders are already expressing skepticism that OPEC's cuts will have a lasting impact.
During the week of OPEC's meeting, U.S. crude posted its best weekly percentage gain since early 2009. But prices have reversed course, dropping below the $50 milestone.  NYMEX West Texas Intermediate oil settled at $49.77 a barrel on Wednesday, a decline of $1.16 a barrel, or 2.3%, versus the prior session.