OPEC: Euro Crisis May Hurt Oil Demand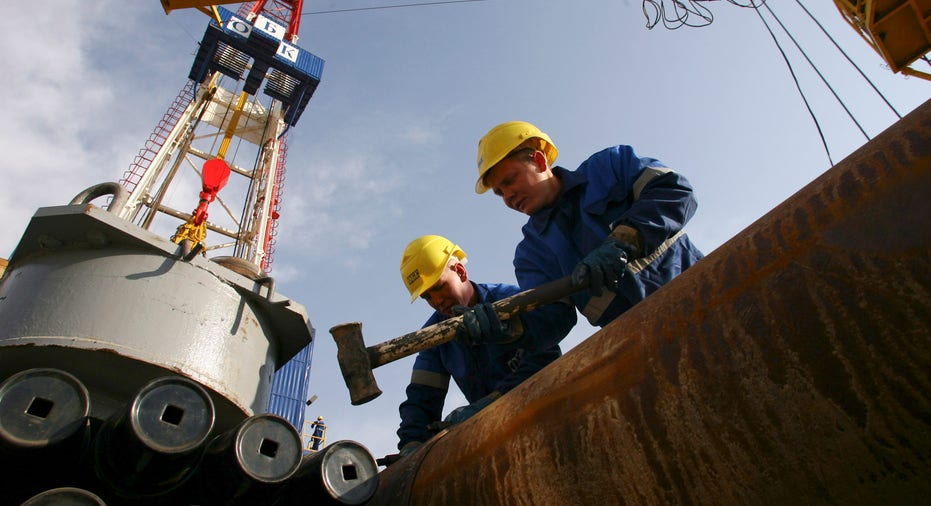 A worsening of the euro zone debt crisis would further reduce the region's oil demand and could impact consumption in emerging economies that are driving the increase in global fuel use, OPEC said on Monday.
In a monthly report, the Organization of the Petroleum Exporting Countries (OPEC) trimmed its forecasts for world oil demand growth in 2012 by 10,000 barrels per day (bpd) to 1.06 million bpd.
OPEC said oil demand in European members of the Organisation for Economic Co-operation and Development (OECD) was expected to fall by 160,000 bpd in 2012 and there was a risk the euro-zone economy could contract this year.
"If the situation were to worsen, the effect on the oil market could be seen not only through a further decline in oil demand in Europe but also with spillover effects on oil demand in the emerging economies, amid an adequately supplied market," OPEC said.
OPEC, source of more than a third of the world's oil, follows the U.S. government's Energy Information Administration in lowering its demand outlook for 2012. The EIA last week cut its 2012 global growth forecast by 120,000 bpd.
The OPEC report added to signs the group is pumping more than the target of 30 million barrels daily it adopted at a Dec. 14 meeting, as oil prices well above $100 a barrel provide little incentive for supply cuts.
It said that according to secondary sources, OPEC's crude oil production rose in December to 30.82 million bpd, the highest since October 2008, largely in line with a Reuters survey published on Jan. 4. {OPEC/O] (Reporting by Alex Lawler, editing by William Hardy)