Oil Prices Slide on Global Growth Worries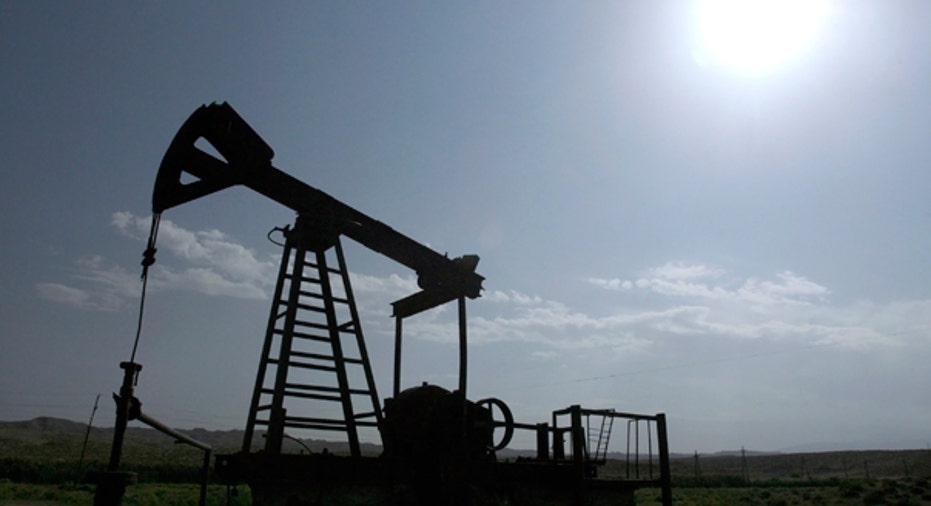 Oil prices fell more than $1 per barrel on Monday, snapping four days of gains as worries over supplies from the Middle East eased and investors focused on slowing economic growth in China and Europe.
Tension between Iran and the West over Tehran's nuclear programme has raised fears this year of a disruption to oil supplies from the Mideast Gulf but talks on the dispute are due to start soon, calming fears of an immediate crisis.
European economies are either contracting or stalled and there are increasing doubts whether the U.S. Federal Reserve will maintain its loose monetary policy, which has been a major support for growth.
"Investors are beginning to feel that the oil price has reached its upper limit and are taking profits while they can," said Carsten Fritsch, commodity analyst at Commerzbank.
"With less emphasis on Iran and the Middle East, the focus is shifting back on to the fundamentals of oil supply and demand," Fritsch added.
Signs the U.S. economy is regaining strength buoyed the dollar on Monday but shares and commodities gave up some recent gains as investors fretted about a possible slowdown in Asia and Europe's struggle with big debts and scant growth.
CHINA
China's weak export data released over the weekend, showing a record monthly trade deficit for February, set the tone in risk asset markets, coupled with recent numbers showing falling inflation, softer retail sales and lower industrial output than expected in the world's second largest economy.
China posted its largest trade deficit in at least a decade, fanning concerns of lower fuel demand in the world's second largest economy.
While the deficit raised questions over the global economy's appetite for its goods, China's crude imports and implied oil demand reached record levels in February.
Speculators raised net long positions in ICE Brent crude and gasoil futures and options to their highest since records began, exchange data showed on Monday, as worries over Middle East supply have pushed prices to multi-year highs.
The IntercontinentalExchange data contrasted with figures from the U.S. Commodity Futures Trading Commission (CFTC), which showed on Friday that speculators cut their net long positions in U.S. crude oil during the same period.
Brent rose 1.88 percent last week in its sixth weekly rise in seven, after Greece averted an immediate default while U.S. employment data improved, strengthening prospects of better fuel demand in the world's largest oil user.
Investors are still spooked by supply concerns stemming from Iran's dispute with the West over its nuclear programme, on top of lower output from Syria, South Sudan and Yemen.
The chairman of the U.S. Senate Armed Services Committee said on Friday an international naval blockade of Iranian oil exports should be considered before any resort to air strikes against Iran's disputed nuclear programme.
OPEC pumped the most oil in more than three years in February but oil prices have surged more than 8 percent this year, raising concerns that expensive oil could hurt global economic growth.