Oil Prices Hold Steady Above $91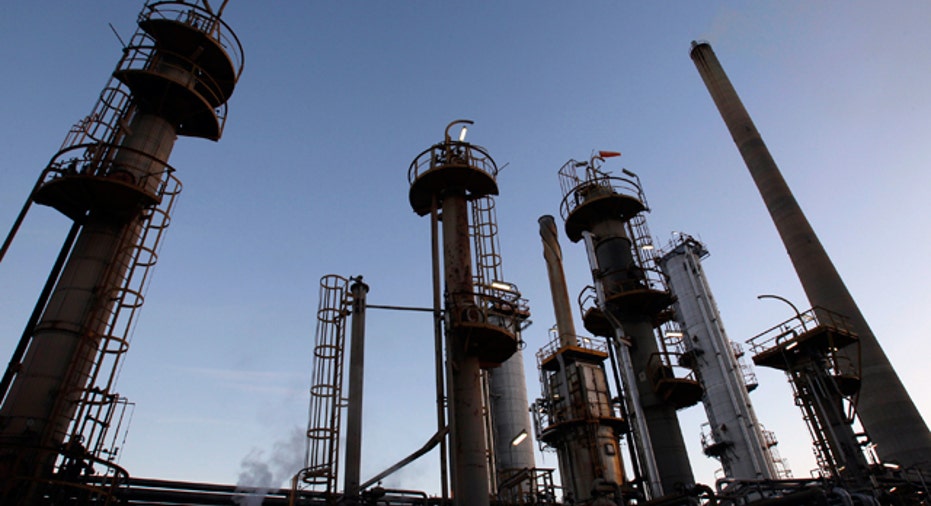 U.S. crude steadied above $91 a barrel on Friday after rising by more than a dollar in the prior session after an unexpected drop in claims for U.S. jobless benefits stoked optimism about the pace of recovery in the world's largest economy and oil user.
Investors are waiting for U.S. nonfarm payrolls data due later in the day for further signals on the jobs market and economy along with trade numbers from No. 2 oil consumer China.
FUNDAMENTALS
MARKETS NEWS
DATA/EVENTS (GMT)
N/A China Exports
N/A China Imports
N/A China Trade balance
1100 Germany Industrial output
1330 U.S. Unemployment rate
1330 U.S. Non-farm payrolls
1930 U.S. CFTC commitment of traders data (Reporting by Meeyoung Cho; Editing by Manolo Serapio Jr. and Ed Davies)