Nvidia revenue soars due to AI, but stock dips on trade restrictions
While OpenAI has dominated the news in recent days, the subject did not come up during the Nvidia earnings call
Nvidia continued to ride high amid the boom in demand for the artificial intelligence (AI) chips it designs, reporting major jumps in revenue and net income — although its stock dipped in after-hours trading on concerns about trade restrictions.
The AI giant saw its revenue rise by 206% year-over-year and 34% from the prior quarter to more than $18 billion, beating estimates of $16 billion in the company's third quarter of its 2024 fiscal year. Its net income rose 49% from the prior quarter and 1,259% year-over-year to $9.2 billion.
"Our strong growth reflects the broad industry platform transition from general-purpose to accelerated computing and generative AI," said Jensen Huang, founder and CEO of Nvidia. "Large language model startups, consumer internet companies and global cloud service providers were the first movers, and the next waves are starting to build." 
"Nations and regional CSPs are investing in AI clouds to serve local demand, enterprise software companies are adding AI copilots and assistants to their platforms, and enterprises are creating custom AI to automate the world's largest industries," he added. "Nvidia GPUs, CPUs, networking, AI foundry service and Nvidia AI enterprise software are all growth engines in full throttle. The era of generative AI is taking off."
NVIDIA'S AI LEAD UPS STAKES FOR EARNINGS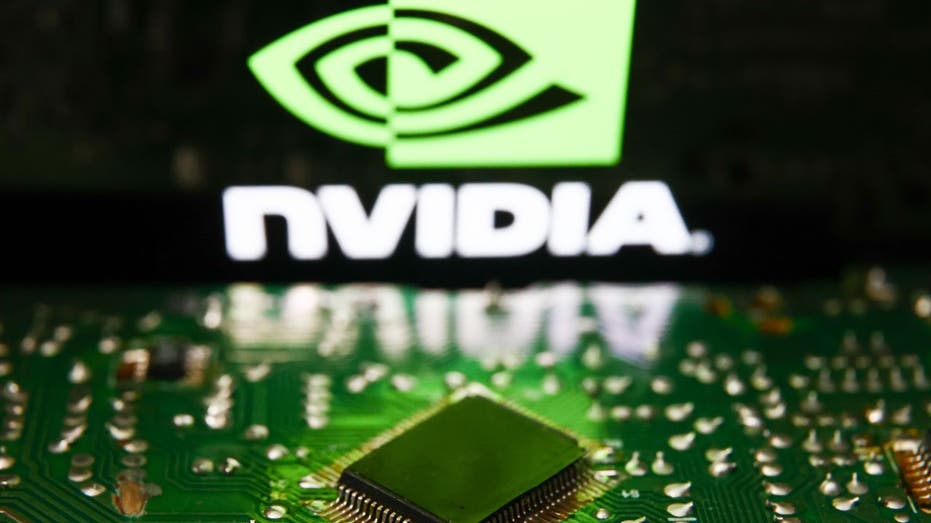 One headwind facing Nvidia comes in the form of the U.S. government's export controls. Restrictions announced this year by the Biden administration on exports of advanced chips to China and other countries of concern could take a bite out of Nvidia's business as they take effect. 
The export controls require the company to get a license from the Commerce Department to sell certain advanced chips to China, Vietnam and several countries in the Middle East — which the company noted includes but isn't limited to Saudi Arabia and the United Arab Emirates, and excludes Israel.
NVIDIA SAYS US SPED UP EXPORT CURBS ON AI CHIPS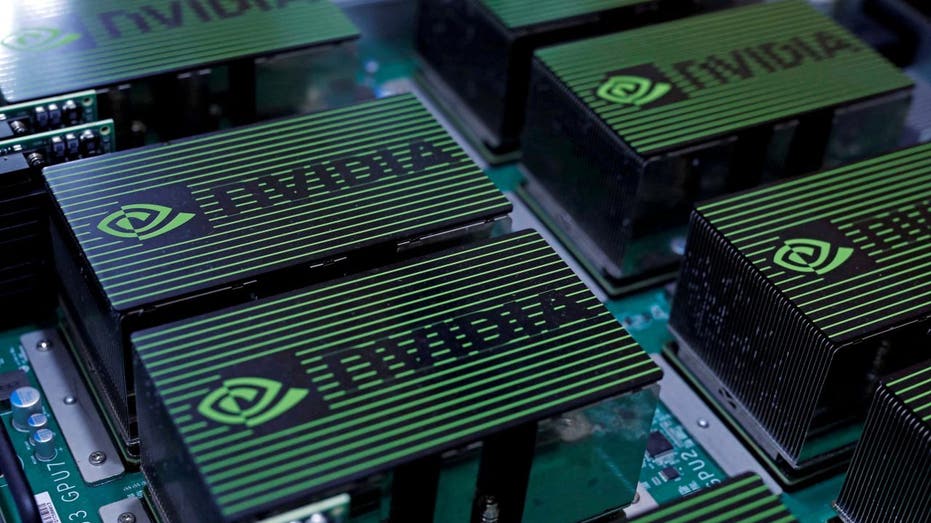 Nvidia chief financial officer Colette Kress indicated that the company plans to introduce products that comply with export controls in the months ahead, but noted that about one-fourth of the company's sales in its data center segment, which generated $14.5 billion in revenue in Q3, come from countries covered by the export controls.
"We expect that our sales to these destinations will decline significantly in the fourth quarter of fiscal 2024, though we believe the decline will be more than offset by strong growth in other regions," she said.
WHAT IS ARTIFICIAL INTELLIGENCE (AI)?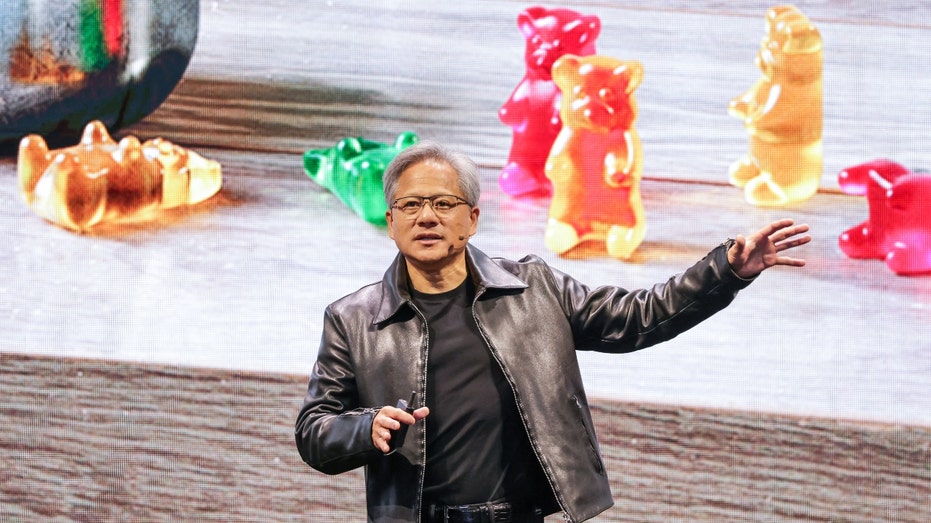 Nvidia's stock was down 0.92% during Tuesday's trading and fell about 1.4% in after-hours trading. Despite Tuesday's decline, Nvidia stock is up over 248% in 2023 to date.
Ticker
Security
Last
Change
Change %
NVDA
NVIDIA CORP.
475.06
+9.10
+1.95%
While the AI space has been roiled by the recent ouster of OpenAI CEO Sam Altman, the potential emergence of a new AI chip competitor didn't come up during Nvidia's earnings call.
Before his removal, Altman was fundraising in the Middle East for an early-stage AI chip project, code-named Tigris, according to a report by Bloomberg. 
GET FOX BUSINESS ON THE GO BY CLICKING HERE
Altman's AI chip project would aim to provide a lower-cost alternative to Nvidia's chips, potentially challenging its status as the market leader in manufacturing the chips and processors needed to power large language models. Other tech companies, including OpenAI, have also considered making their own chips.