Novartis to buy AveXis for $8.7 billion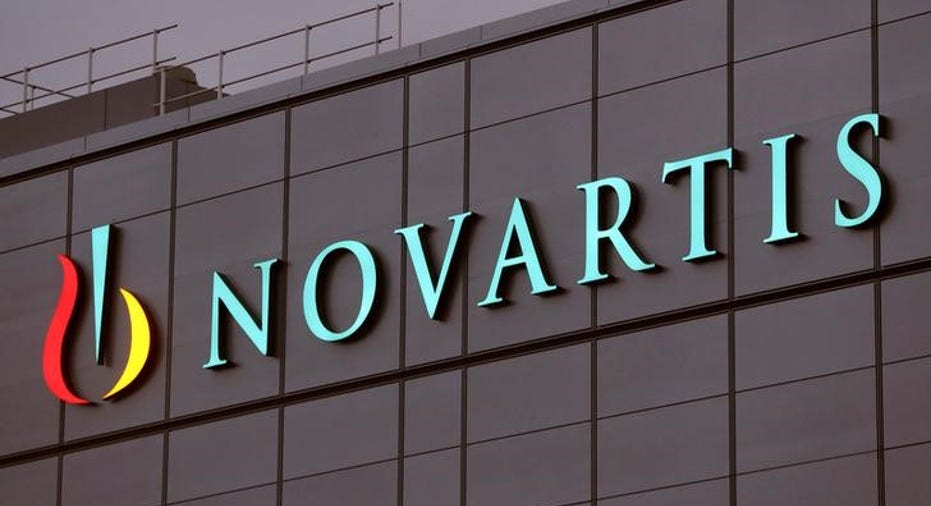 Novartis plans to buy AveXis for $218 per share in a $8.7 billion cash deal, adding a therapy hopeful for spinal muscular atrophy (SMA) to the Swiss drugmaker's pipeline that is expected to reap billions in annual sales.
Novartis Chief Executive Vas Narasimhan, who took over on Feb. 1, is flush with cash, having just agreed to sell his company's stake in a consumer healthcare joint venture for $13 billion to GlaxoSmithKline.
The deal announced on Monday represents a 72 percent premium to AveXis's 30-day volume-weighted average stock price, U.S.-based AveXis said in a separate statement.
Narasimhan is counting on AveXis's main SMA drug, AVXS-101, as well as its gene therapy expertise and manufacturing capabilities to bolster Novartis's neuroscience business, one of the Swiss company's main focus areas.
"We believe the medicine would have a multi-billion dollar peak sales potential," Narasimhan said, on a conference call with reporters. "We've been regularly scanning and looking for bolt-in acquisition candidates."
Novartis said the acquisition would slightly hurt core operating income in 2018 and 2019, due to research and development costs, before it is expected to "strongly contribute" to profit and core earnings per share in 2020 as sales accelerate.
Narasimhan, who said the total patient population for SMA is 23,500 people in established markets, said he plans to use proceeds from the GSK transaction to help pay for AveXis, which is based in Illinois.
GSK shareholders still must approve the company's purchase of the consumer joint-venture.
The AveXis transaction is expected to close in the middle of this year, Novartis said.
(Reporting by John Miller, editing by John Revill)