Nordstrom Raises Dividend 10%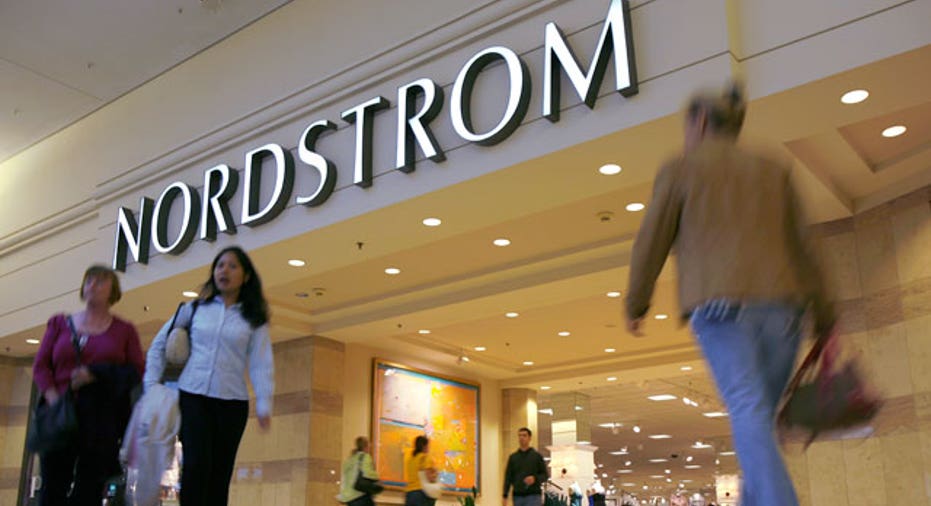 High-end retailer Nordstrom (NYSE:JWN) said Wednesday its board of directors has approved a quarterly dividend of 33 cents per share, an increase of 10% over the previous quarter's payout.
Nordstrom said in a statement released after the close of U.S. markets that the new dividend is payable on March 25 to shareholders of record at the close of business on March 10.
Last week Nordstrom reported fourth-quarter earnings that met analysts' expectations, but revenue was slightly below forecasts. Its shares rose $1.69, or 2.85%, to $60.92 on Wednesday.