Nike to fix NBA jerseys amid ripping incidents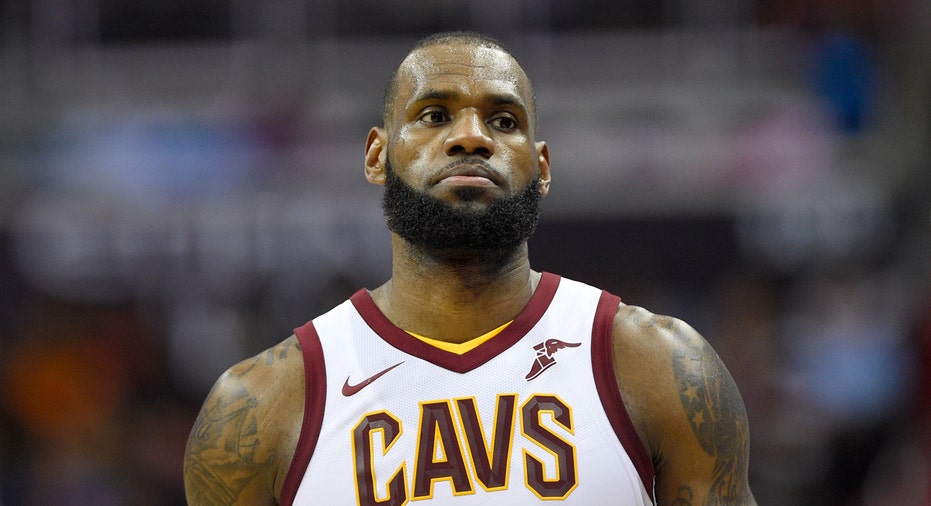 NBA jersey sponsor Nike (NYSE:NKE) says it is working on a solution after a number of its new uniforms ripped during games.
Stars like the Cleveland Cavaliers' LeBron James and the Philadelphia 76ers' Ben Simmons have seen their Nike-manufactured jerseys tear in half during play this season. The incidents quickly went viral on social media platforms like Twitter (NYSE:TWTR) and Instagram.
"During game play we have seen a small number of athletes experience significant jersey tears. We are very concerned to see any game day tear and are working quickly to implement a solve that involves standardizing the embellishment process and enhancing the seam strength of game day jerseys," Nike said in a statement.
ESPN's Darren Rovell was first to report Nike's statement. The jersey tears are occurring during the first season of Nike's eight-year agreement as the NBA's official uniform manufacturer. The Oregon-based sports apparel giant developed four jersey models per NBA franchise as part of the deal, which is reportedly worth $1 billion.
Nike says its NBA uniforms are "lighter and deliver great mobility and sweat-wicking characteristics." The company added that player responses to the uniforms have been "overwhelmingly positive" despite the tearing incidents.
It's unclear if Nike will recall existing NBA jerseys as a result of the defect.