Navy using Xbox controllers on submarines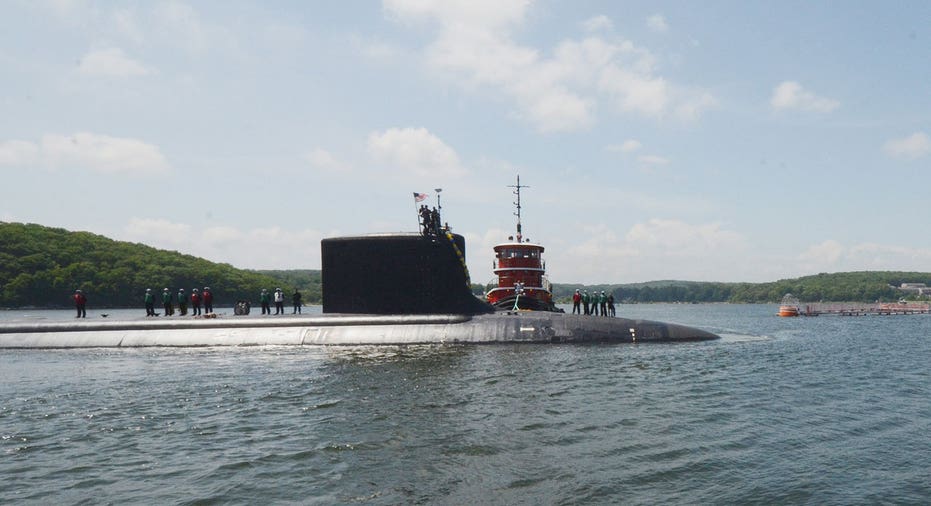 The U.S. Navy has discovered a new cost-saving technology for its most advanced submarines: Xbox controllers.
Sailors aboard the USS Virginia, a nuclear-powered attack submarine, are using a controller from Microsoft's (NASDAQ:MSFT) Xbox 360 to operate two digital periscopes, according to the Virginian-Pilot. The video-game controllers—the same ones used by Xbox players at home—replace a helicopter-style joystick developed by Lockheed Martin (NYSE:LMT).
The USS Virginia's standard photonic mast handgrip and imaging control panel cost about $38,000. By comparison, Xbox 360 controllers cost about $30 each.
After two years of testing, the Navy plans to equip other Virginia-class submarines with Xbox controllers. The USS Colorado, which is scheduled to be commissioned by November, will use Xbox controllers. Active submarines such as the USS John Warner will also get an updated periscope system with the controllers.
Sailors who tested the controllers were able to quickly learn the familiar controls, according to the Navy. The controllers have simplified the operation of the USS Virginia's high-tech periscopes, which send digital images to large monitors in the control room.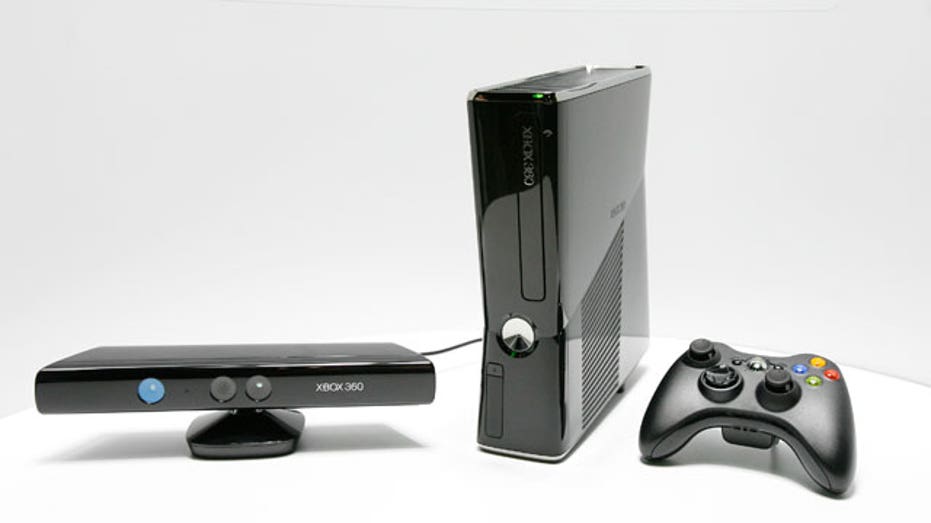 Lockheed Martin and the Navy are reportedly searching for more off-the-shelf products that can cut costs.