Monsanto, Bayer Deal Still On the Table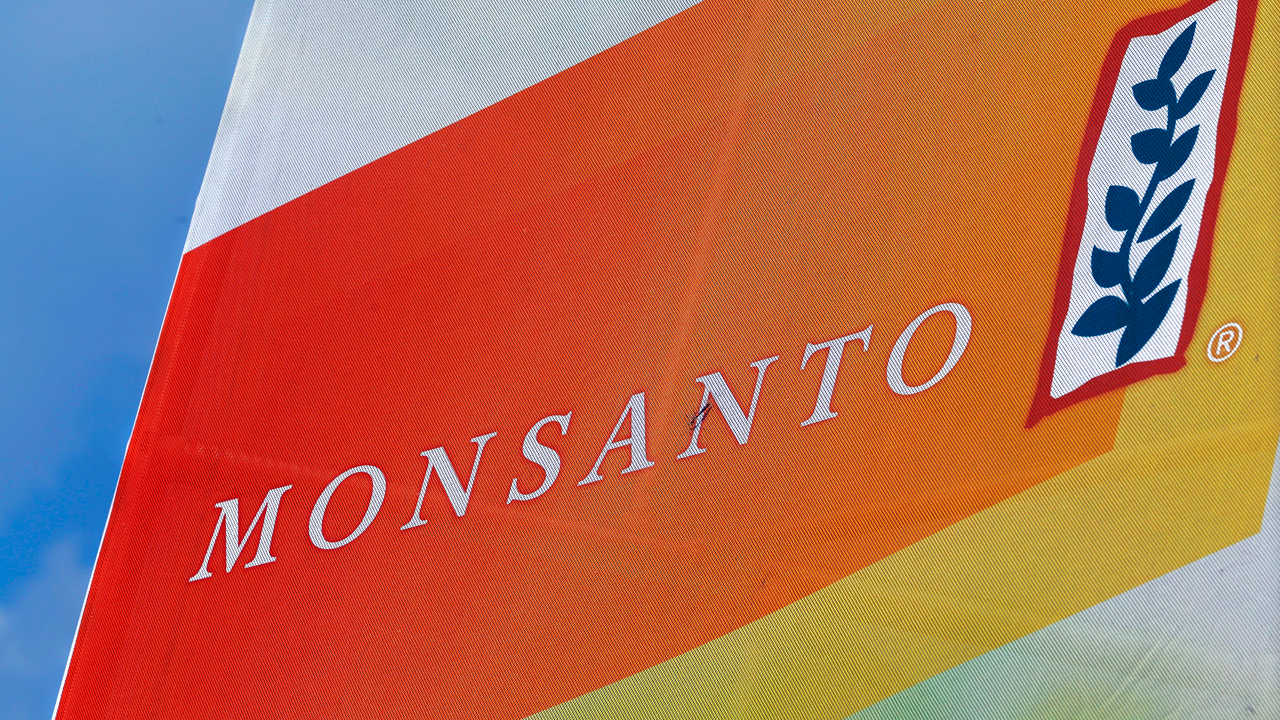 Continue Reading Below
Advertisement
Since then, traders have been skeptical about the prospects of a merger, sending shares of Monsanto significantly below Bayer's offer. Market participants have digested various roadblocks to the deal including Monsanto's desire for a higher price that Bayer shareholders might not be comfortable with, and the possibility that the transaction might not get approval from European and U.S. regulators over anti-trust and other concerns.
However, at the Deutsche Bank conference, Baumann indicated that the two sides are still talking and that a deal could still happen, according to attendees, and a document outlining his remarks.
According to these sources, Baumann gave no details on whether Bayer will increase the size of the deal—or by how much. In private meetings with investors last week in New York he indicated the company might be willing to go somewhat higher in its offer.
But he added in his remarks on Wednesday that Monsanto is still "open to continued and constructive discussions," while Bayer "is looking forward to discussions with Monsanto and prepared to proceed immediately with due diligence and negotiations to achieve agreed transaction."
Baumann said Bayer's "talks [with Monsanto] will take place in private for now," but he added, the document said, that Monsanto is "comfortable with strategic rationale," of the deal.
Monsanto wants "comfort on finance, regulatory [issues], and to discuss valuation," or a higher price, adding that Bayer is "not at that point yet," the document said.
According to people who attended the conference, Baumann's view on the negotiations was neutral.
Press officials for Bayer didn't return telephone calls and emails for comment; Monsanto and Deutsche Bank officials declined to comment.
During the presentation on Wednesday, Baumann addressed concerns voiced by some Bayer shareholders that the size of the deal would be difficult for the company to digest and would thus depress its share price. Baumann, according to the document said Bayer is "very comfortable" with the size of an acquisition like Monsanto and that Bayer has done such deals "multiple times.'
He said Bayer has increased its market capitalization "four-fold since 2004" and "integrated a number of various size companies, many multiple billion Euro transactions."
He said the proposed Monsanto deal "is no more complex."
Bauman also said the purchase of Monsanto would pay for itself, and since both businesses have little overlap, the combined company will produce so-called "synergies" or savings and additional revenues from "customized product combinations." He said "after three years he expects a total synergy potential of $1.5 billion (plus additional further out)," according to the document.
The Bayer CEO said the deal is a "great idea" primarily because of the need for mass-produced agricultural products even though Bayer and Monsanto have been criticized by environmental groups for their production of so-called GMOs or genetically modified organisms.
But Baumann said "in the next 30 years, there will be an additional three billion people to feed on the planet. Land is limited…Solution is for companies with financial means and scientists to develop new solutions."