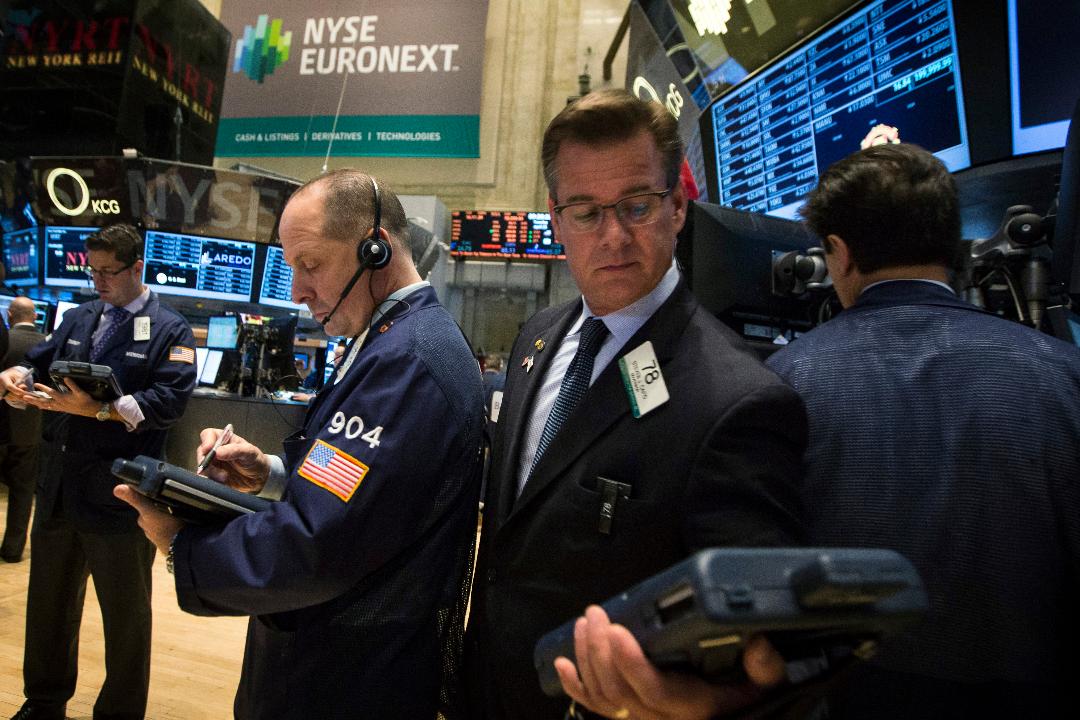 Missile maker Raytheon (NYSE:RTN) said Thursday it has accelerated production of some weapons to meet demand, as the U.S. military seeks to improve mission readiness amid threats out of North Korea and the Middle East.
Raytheon, the company behind Patriot, Tomahawk and TOW missiles, booked an increase in sales during the third quarter. It reported $1.95 billion in net sales from its missile systems division, a 10% gain compared to the same period last year. Sales growth was mainly driven by Paveway laser-guided bombs and Excalibur precision-guided artillery shells.
The defense contractor's integrated defense unit—responsible for missile defense systems, among other offerings—recorded sales growth of 4% to $1.39 billion. During the quarter, Raytheon won a $492 million contract to develop a next-generation kill vehicle for the U.S. military's ground-based system to intercept intercontinental ballistic missiles (ICBMs).
CEO Tom Kennedy said Raytheon also continues to see "very strong demand" for air and missile defense solutions in international markets, including Eastern Europe and Japan. Raytheon expects that demand to lift sales of Patriot surface-to-air missiles, which are commonly used for missile intercepts.
At a recent annual meeting for the Association of the United States Army, "there was a definite, I would say, position by the Army that we need to kick in on readiness," Kennedy said. "We have been seeing an intake relative to efforts on being able to support this readiness, and across many of our systems, we have tripled the production capacity."
Raytheon, Lockheed Martin (NYSE:LMT) and other military suppliers have said they are fielding more calls related to missile defense systems following a string of missile tests by North Korea this year.
The U.S., Japanese and South Korean militaries are expected to bulk up their missile defense capabilities at a time when North Korea is quickly moving forward with its nuclear weapons program. President Donald Trump also approved a plan to send more troops to Afghanistan, and the U.S. is waging a campaign against ISIS.
Trump is scheduled to make a 12-day trip to Asia beginning Nov. 3. The trip will include stops in Japan, South Korea and China. Vice President Mike Pence will travel to Minot Air Force Base in Minot, North Dakota, on Friday to tour the launch facility that houses Minuteman III ICBMs.