Minutes: Fed Wants Clarity on Brexit's Impact Before Hiking Rates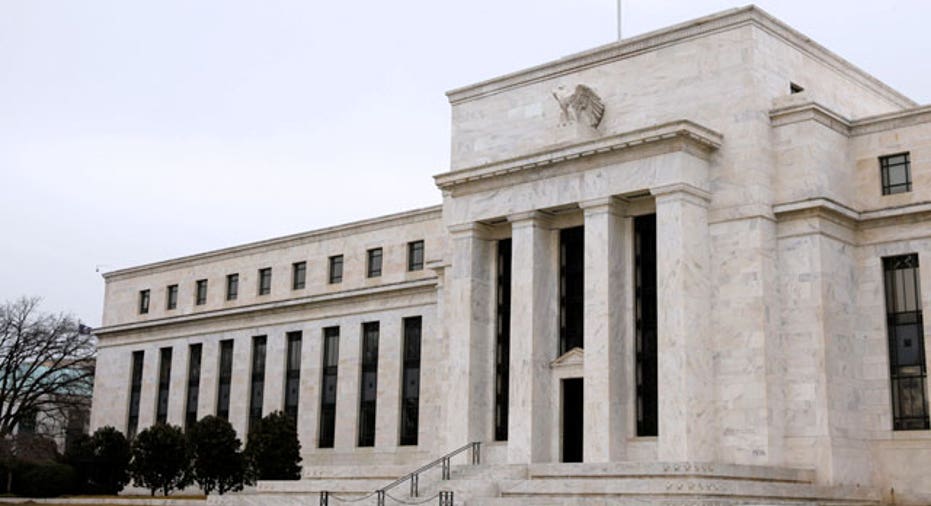 Federal Reserve policymakers decided in June that interest rate hikes should stay on hold until they have a handle on the consequences of Britain's vote on EU membership, according to the minutes from the Fed's June policy meeting released on Wednesday.
The minutes for the June 14-15 meeting, which took place ahead of the June 23 referendum in which Britons voted to leave the European Union, showed widespread unease over the so-called "Brexit" vote, including among voting members on the rate-setting Federal Open Market Committee.
"Members generally agreed that, before assessing whether another step in removing monetary accommodation was warranted, it was prudent to wait for additional data on the consequences of the U.K. vote," according to the minutes.
Policymakers also cited a severe slowdown in hiring by U.S. employers as a reason for leaving interest rates steady last month, the minutes showed.
The Brexit vote, which shocked investors and politicians, has raised anxiety in financial markets and policymaking circles around the world, in part because it could take years before Britain and the EU agree to new rules on finance, trade and immigration.
Already, global financial conditions have tightened, with a firming of the U.S. dollar poised to weigh on U.S. exporters.
Before the vote, the Fed had signaled two interest rate hikes would likely be needed this year to keep the U.S. economy from eventually overheating. But since the British referendum, several Fed policymakers have said the uncertainty warrants a cautious approach.
In the minutes of the June meeting, many Fed policymakers who participated in the policy discussion stressed the sharpness of the hiring slowdown could be statistical noise, and most argued the economy would be ready for rate increases unless a financial or economic shock knocks America off course, according to the minutes.
Seventeen policymakers participated in the policy discussion, with 10 of them having a vote on the rate-setting committee
(Reporting by Jason Lange and Lindsay Dunsmuir; Editing by Andrea Ricci)