Miners Seek Trump's Help as U.S. Coal Continues Decline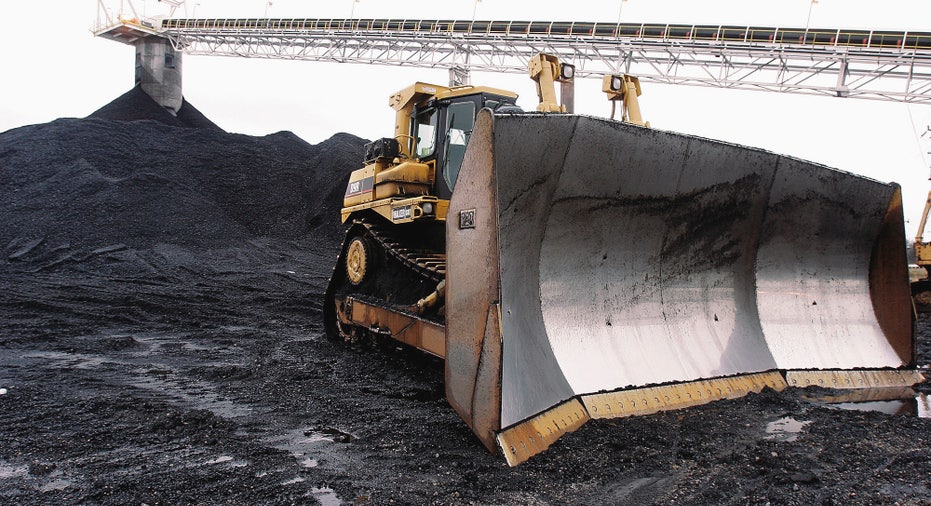 This week miners renewed their call for the Trump administration to back the industry, at a time when coal exports continue to fall.
Amid concerns over requests for cuts to the federal budget, coal companies, energy groups and labor unions sent a letter to President Donald Trump asking to maintain funding levels in the forthcoming budget for an energy research office. The Department of Energy's Office of Fossil Energy is partly responsible for critical advancements like cost-effective hydraulic fracturing technologies, the industry argued.
"We very much appreciate your commitment to revitalizing the coal industry," the group wrote in its letter. "Success will require targeted and robust federal investment in fossil energy technologies and a strong public-private partnership."
The letter continued, "We want to stress that every dollar allocated to fossil energy research is an investment in the long-term future of America's coal and fossil fuel industry."
Several major coal players, including Patriot Coal and Peabody Energy, have declared bankruptcy within the last few years amid a sharp decline in demand and tougher regulations imposed on the industry by the Obama administration.
In 2016, U.S. coal exports fell for a fourth consecutive year, dropping 29% to 60.3 million short tons. Exports have halved since hitting a record 125.6 million short tons in 2012, according to the Energy Information Administration.
Imports also fell last year, the first decline since 2013. An estimated 90% of the coal shipped into the U.S. is used to generate electricity.