Microsoft to slash thousands of jobs amid organizational transformation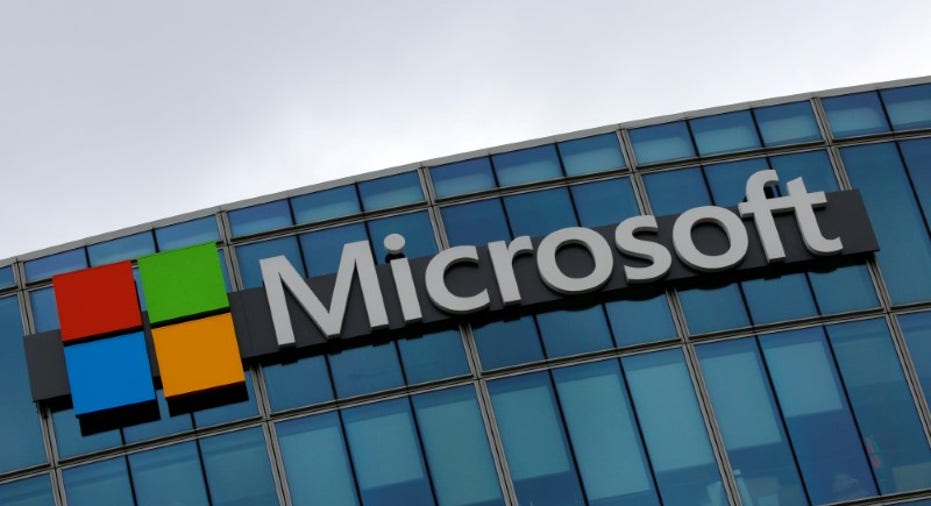 U.S. tech giant Microsoft (NASDAQ:MSFT) announced Thursday it will lay off thousands of workers amid a massive global reorganization of its workforce.
"Microsoft is implementing changes to better serve our customers and partners. Today, we are taking steps to notify some employees that their jobs are under consideration or that their positions will be eliminated. Like all companies, we evaluate our business on a regular basis," a Microsoft spokesperson said in a statement Thursday.
The company would not confirm an exact number, though a person familiar with the matter said it would be in the "thousands."
Many of the job cuts are expected to come from the sales department, and the majority are expected to involve workers outside of the United States, according to Reuters.
The massive restructuring comes amid a heavier focus on the company's cloud technology, as first reported by The Wall Street Journal, as it seeks to eliminate unnecessary layers from its sales processes.
Last year around the same time, Microsoft announced a job cut of 2,850 positions, including many from its sales force.