Merkel, BMW Seek Trade Truce in White House Visit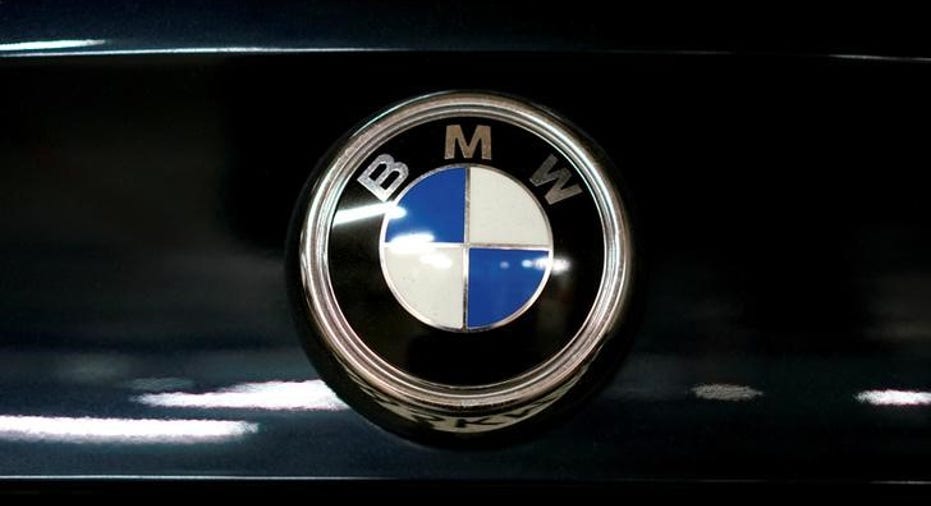 BMW's top executive accompanied German Chancellor Angela Merkel to the White House Friday, as foreign automakers seek to reassure President Donald Trump on their commitment to U.S. manufacturing.
Trump has tussled with Detroit's "Big Three" and other automakers, including BMW, over cars that are shipped into the U.S. As president-elect, Trump was quoted by German newspaper Bild saying BMW in particular could be subject to a 35% tariff if they continue to import cars from Mexico, where most major car companies run factories that build small cars.
The German auto industry fought back against that criticism, and Friday's meeting marks the second time this week that BMW officials will meet with Trump.
BMW CEO Harald Krueger was joined at the White House by fellow CEOs from Siemens (OTC:SIEGY) and Schaeffler, a manufacturer of automotive parts.
"We understand from the German government that one of the main topics for the business delegation will be to discuss training initiatives. Well-trained people working in our manufacturing and sales operations in the U.S. are the basis for our success in this country," BMW said in a statement.
A spokesperson for BMW North America declined to comment ahead of the meeting Friday on the topics that Krueger plans to address.
The president held a meeting with automakers Wednesday in Detroit, where he announced a review of fuel-economy rules. The meeting included executives from BMW, Mercedes-Benz and other manufacturers that build cars in the U.S. In a speech later in the day, Trump reiterated his call to "Buy American, Hire American."
BMW is spending $1 billion to expand production capacity at its assembly plant in South Carolina, the German company's largest factory worldwide with annual production of over 400,000 vehicles.
The company has also stood by its plans to build a $1 billion factory in Mexico. The plant will supply cars to global markets, according to BMW.
A majority of BMW vehicles produced in South Carolina are also shipped to markets outside the U.S. BMW says it exports 70% of its U.S. production, and the Department of Commerce estimates the annual value of those exports at nearly $10 billion.
The U.S.'s trade deficit with Germany of $65 billion is slightly larger to the nation's deficit with Mexico. America is Germany's largest export market, buying $114 billion worth of goods and services last year. U.S. exports to Germany totaled $49 billion.