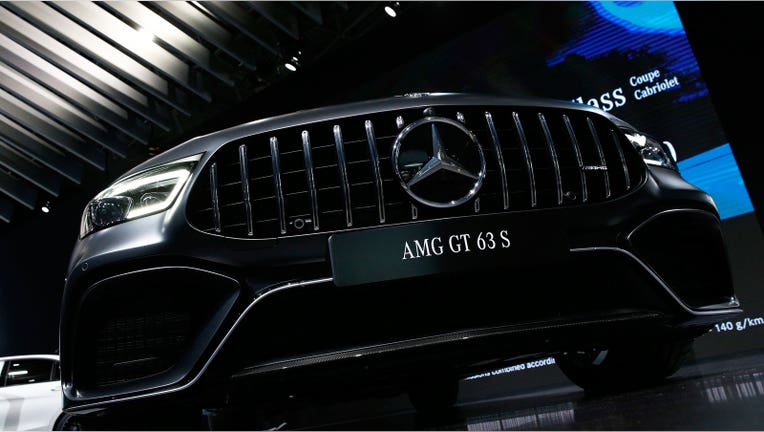 Mercedes-Benz plans to test a subscription service that will allow U.S. motorists to switch between different cars.
The pilot program, called Mercedes-Benz Collection, is scheduled to arrive in Nashville and Philadelphia in June. Through a mobile app, subscribers will have access to a fleet of Mercedes-Benz models, including convertibles, roadsters and high-performance AMG vehicles.
Subscriptions will also include concierge service that coordinates the delivery of each vehicle. Monthly fees include insurance, 24/7 roadside assistance and vehicle maintenance. Pricing was not disclosed, although more details for the Mercedes-Benz service will be announced closer to launch.
Similar programs typically cost thousands of dollars per month. Book by Cadillac, a luxury car subscription service from General Motors, has a monthly subscription fee of $1,800. BMW's subscription program, Access by BMW, starts at $2,000 per month.
A growing list of luxury automakers, including Lexus, Audi, Porsche and Lincoln, are testing subscription-based services that give customers more choices for their daily ride. Automakers across the industry are experimenting with new services that provide an alternative to traditional car ownership, while investments in self-driving cars and ride-sharing have accelerated.