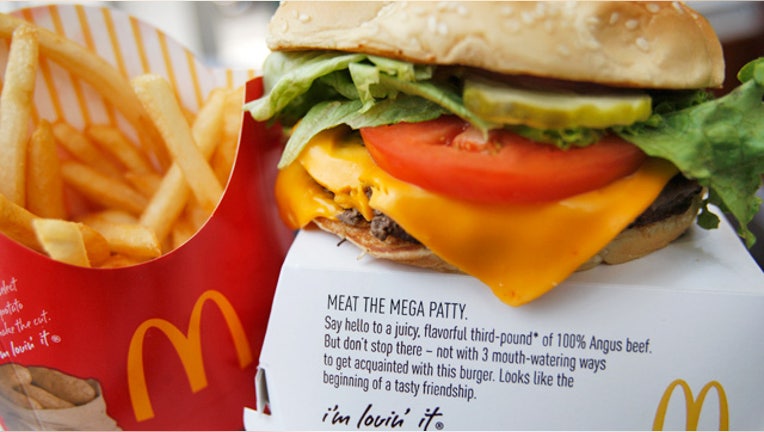 McDonald's (NYSE:MCD) revealed weaker-than-expected November sales growth on Wednesday, fueling a 1.5% slump in the fast-food giant's stock.
The burger chain said its global same-store sales grew by 4.8% in November, trailing consensus estimates from analysts for 5.6%.
McDonald's said its same-store sales increased by 4.9% in both the U.S. and Europe. However, the company saw slower growth in emerging markets, posting a 2.4% increase in same-store sales in its Asia/Pacific, Middle East and Africa segment.
"Contemporary locations, quality food and beverages at an outstanding value and operations excellence continue to be the key ingredients to becoming our customers' favorite place and way to eat and drink," CEO Jim Skinner said in a statement.
McDonald's also warned currency translations are expected to negatively impact its fourth-quarter earnings per share by 1 to 2 cents.
The fast-food giant's stock took a hit on the November sales miss, falling 1.4% to $79.23 in Wednesday morning's premarkets. McDonald's had been up nearly 30% on the year as of Tuesday's close.