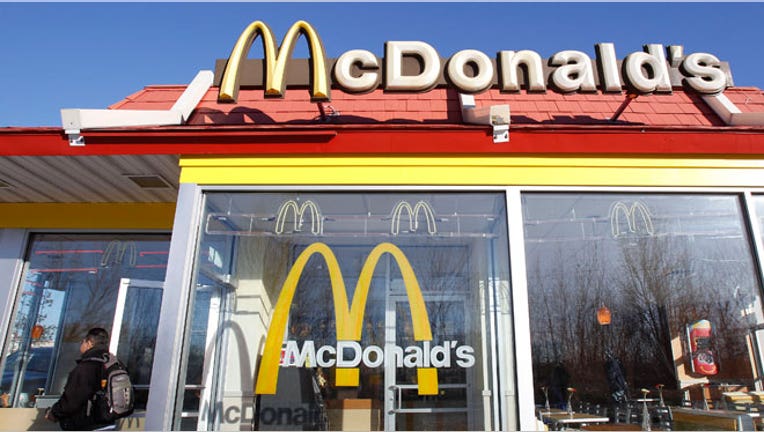 McDonald's (NYSE:MCD) said Tuesday that global sales growth in stores open at least 13 months was 5.3% in January, led by new products in its existing markets and locally-relevant menu items in emerging economies.
Comparable-store sales widened across all its regions, with U.S. up 3.1%, Europe up 7% and Asia/Pacific, Middle East and Africa [APMEA] up 5.2%.
Analysts had expected U.S. sales to gain 4.4%, Europe sales to rise 3.7% and APMEA sales to jump 4.6%.
Revenue in America was helped by strong demand for its beverage line, including McCafe premium hot chocolate and Caramel Mochas, as well as the launch of fruit and maple oatmeal.
In Europe, sales were driven in Germany, the U.K., France and Russia, fueled by continued growth in signature offerings and new products across all price tiers. Increased accessibility for breakfast and drive-thru also contributed to the results.
"We begin 2011 with a continued focus on our customers, building on our strong foundation of value, convenience, and menu variety," said McDonald's CEO Jim Skinner.
APMEA was led by China, Japan and Australia, helped primarily by locally-relevant menu items.
"I am confident in our plans and our ability to keep innovating, investing and delivering what our customers want today and into the future," Skinner said.