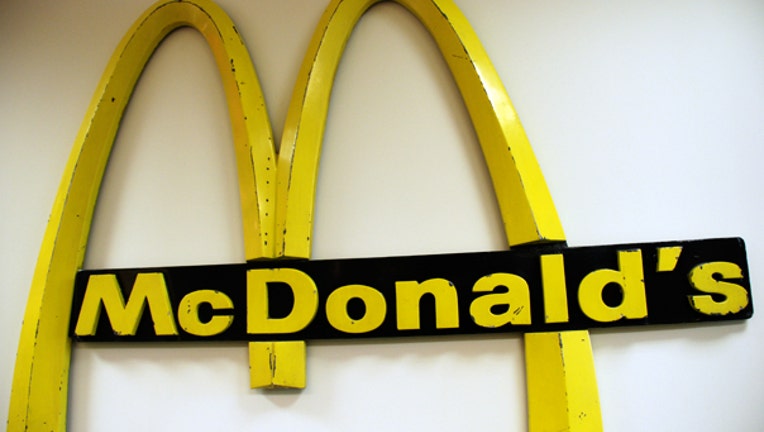 McDonald's (NYSE:MCD) continued to enjoy the summer as the world's largest burger joint posted on Thursday August global same-store sales growth of nearly 5%.
A month after enjoying its strongest rise in monthly sales since January 2009, McDonald's said sales at stores open for more than a year jumped 4.9% system-wide last month. On a constant-currency basis, sales rose 6.2%.
Even as the U.S. recovery lost steam, the fast food giant said its same-store sales rose 4.6% domestically. Sales growth was slower in struggling Europe, increasing just 2.2%. McDonald's said same-store sales at its Asia/Pacific, Middle East and Africa segment jumped 7.8% last month.
"Giving our customers a unique balance of food and beverage choices is driving performance in every area of the world," CEO Jim Skinner said in a statement. "We're offering new menu items and classic favorites, including premium and value selections, all for our customers to enjoy in our convenient, contemporary restaurants. We intend to continue our momentum by further enhancing the McDonald's experience and giving customers even more reasons to visit."
McDonald's said its U.S. restaurants benefited from the "ongoing appeal" of its McCafe Real Fruit Smoothies and Frappes. European sales were boosted by outperformance in the U.K. and Russia, which offset weakness in France. Emerging market sales continued to be driven by growth in Japan, China and Australia.
Shareholders didn't respond well to the August results, sending McDonald's stock sliding 2.08% to $74.50 ahead of Thursday's opening bell. The stock had rallied 6% over the past four weeks and 22% on the year.