Mazda makes breakthrough in engine tech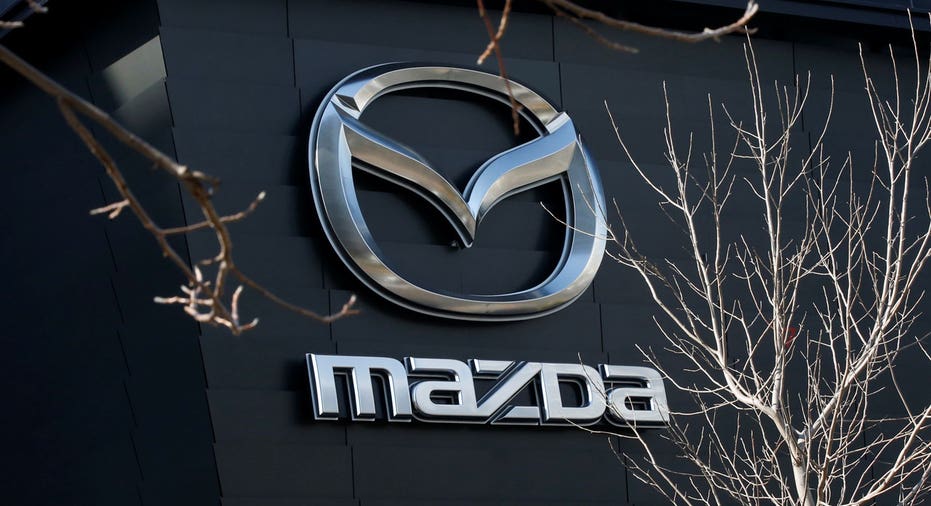 Mazda said Tuesday it will offer a more efficient engine using new technology that larger rivals have pursued for years.
The Japanese manufacturer, whose research and development budget is much smaller than major automakers, is the first to create a gasoline-powered engine that uses compression ignition. The technology allows the fuel-and-air mixture to ignite spontaneously when compressed by the piston—no spark plugs required.
The result is an engine that achieves a 20% to 30% improvement in fuel efficiency compared to Mazda's current engine lineup. By another comparison, Mazda SKYACTIV-X compression ignition engines will equal or exceed fuel-economy figures for Mazda's diesel engines. One of diesel's advantages over existing gas engines has been higher fuel efficiency.
"This new proprietary combustion engine combines the advantages of gasoline and diesel engines to achieve outstanding environmental performance, power and acceleration performance," Mazda said.
Mazda plans to begin selling cars with the new engines in 2019.
Diesel engines use compression ignition, but automakers have been unable to commercialize the technology in gasoline engines. Mazda's breakthrough was made possible in part by a limited use of spark plugs. The SKYACTIV-X engine will rely on spark plugs to ignite the fuel at low temperatures.
The announcement comes just days after Mazda and Toyota (NYSE:TM) teamed up with plans to build a $1.6 billion factory in the U.S. The plant will build Toyota Corolla sedans and a future Mazda crossover starting in 2021.