Macy's, Best Buy expand same-day delivery to keep up with Amazon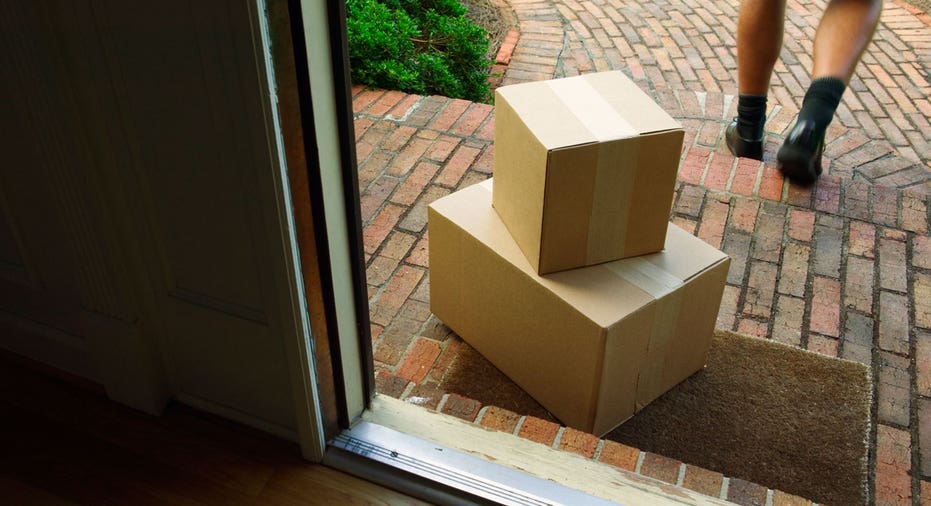 Macy's (NYSE:M) and Best Buy (NYSE:BBY) are aiming to expand their same-day delivery services as traditional retailers look to compete in a rapidly changing consumer landscape.
In a press release on Thursday, Macy's said it will expand its same-day delivery services this fall into 15 additional markets – including Austin, Texas and Orlando, Florida – on orders purchased before 1 p.m. local time Monday through Saturday. The fee for the service is $8.
In a separate announcement, electronics retailer Best Buy said it will be expanding to 27 metropolitan markets from 13 starting next week. That number should reach nearly 40 cities by the winter holidays.
Macy's is working with startup Deliv, backed by United Parcel Service, while Best Buy is working with two partners including its original partner Deliv to handle the deliveries. Macy's fee for the service is $8, while Best Buy has lowered its fee to $5.99 per order from $14.99.
Macy's and Best Buy are expanding their same-day delivery as they aim to become more competitive with online leader Amazon (NASDAQ:AMZN). Amazon offers members of its $99-a-year Prime program same-day and faster shipping options.
The Associated Press contributed to this report.