Macy's and TJX: Which Retail Stock to Buy for the Holidays?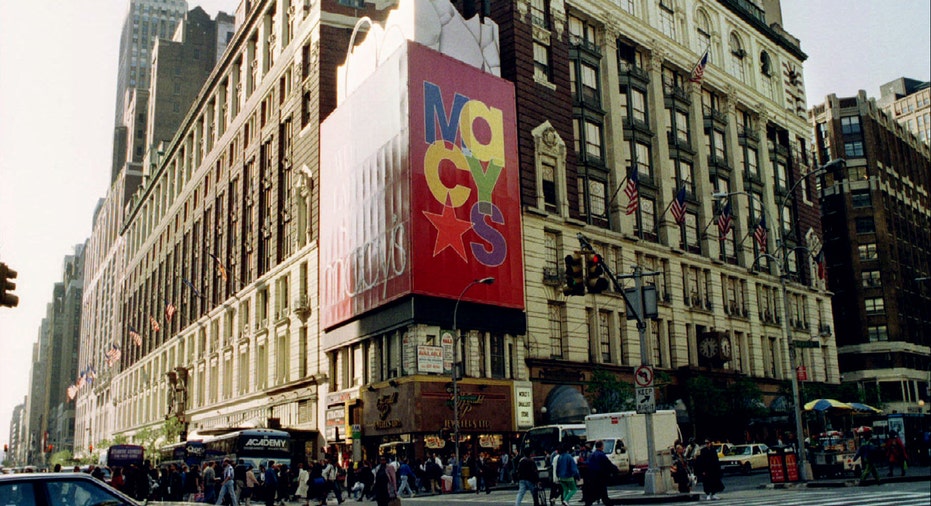 Tough to be a bull right now, but the warning signs were there. Not sure how long this selloff will last, but I don't see the need to do anything until the market at least stabilizes.
Sometimes a chart is not only a good indication of the health of the company, but also the health of the economy. I'll stipulate that Macy's (NYSE:M) could probably do a better job of merchandising. But, is execution the entire reason for this selloff?
On the other hand, shopping never stops completely. Instead, it usually migrates downscale. Given that, TJX Companies (NYSE:TJX) isn't a bad stock to pick up right now.
Back next week to think about all things turkey.