Lyft in talks to hire IPO advisor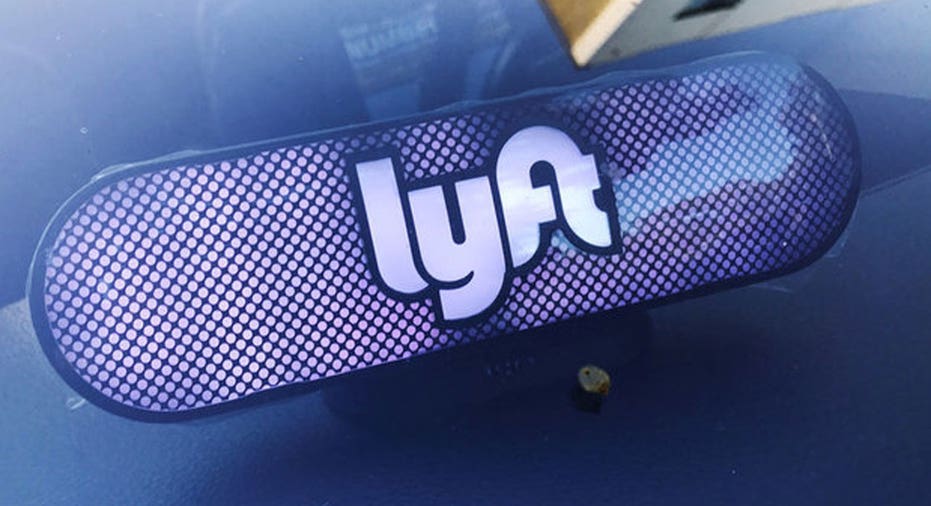 U.S. ride services firm Lyft is reportedly in talks with an advisor for a targeted March or April 2019 initial public offering.
Lyft may believe that the second time is the charm.
In September last year, Reuters reported that the second biggest U.S. ride service company was close to hiring an IPO advisory firm in its first concrete step to become publicly listed.
Lyft has hired Class V Group to work with the management on the process and plans to begin taking pitches from banks starting as early as September, according to Bloomberg, citing sources.
Lyft and Class V Group did not immediately respond to requests seeking comment.
Lyft has, in the past, defied predictions about when it will launch its IPO.