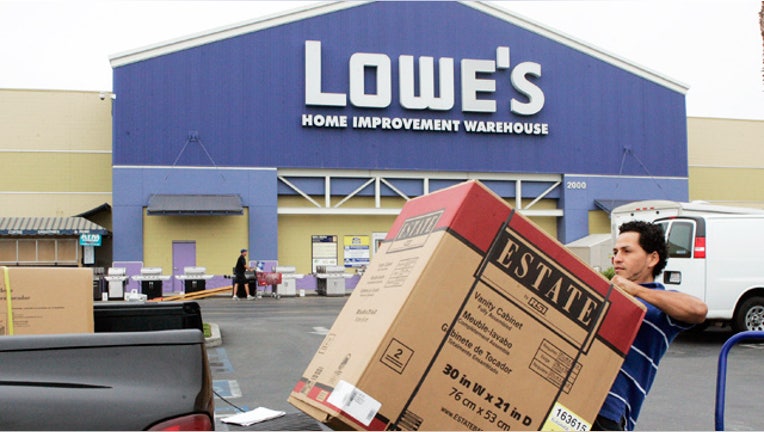 Lowe's (NYSE:LOW) plans to recall more than 11 million window shades and blinds on Wednesday in the wake of the near-strangulation of two young children, the Consumer Product Safety Commission said.
The CPSC and said consumers should stop using the products "immediately unless otherwise instructed."
The recall affects about six million Roman shades and five million roll-up blinds.
The CPSC said it is aware of two incidents of children becoming entangled in the exposed cord found on the backside of Roman shades while looking out of windows. The agency said the first incident involved a two-year-old boy in November 2009 from Colorado. In July 2010, a four-year-old from South Carolina suffered a rope burn to his neck from a Roman shade cord, the CPSC said.
The recalled products were manufactured in China, the U.S., Mexico and Taiwan and sold at Lowe's and other retailers since at least 1999 and through June 2010.
Shares of Lowe's had a muted reaction to the recall, trading up 0.07% to $22.72 in  Wednesday's premarkets, compared with a 1.25% rise in the S&P 500 futures.