LG to open Michigan plant to make electric car parts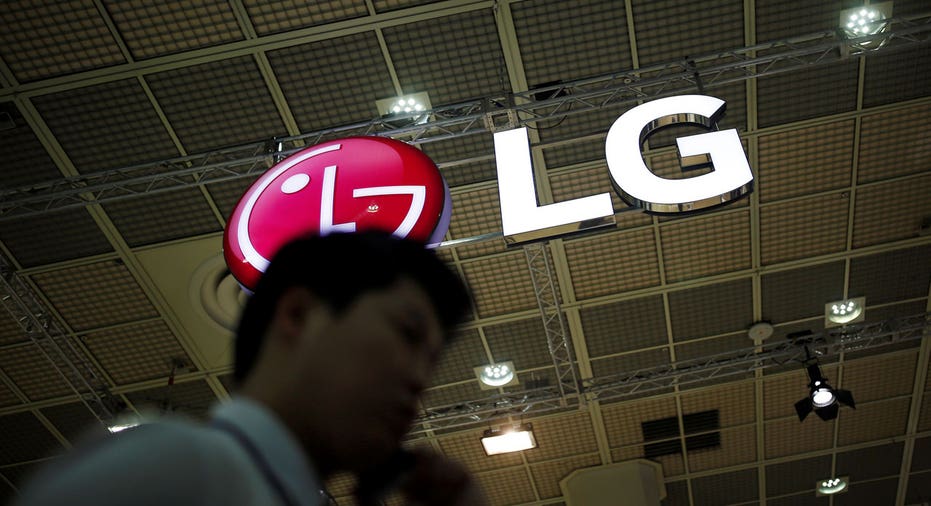 LG Electronics said Tuesday it will spend $25 million to open a U.S. plant for manufacturing electric vehicle components.
The 250,000-square-foot building is located in Hazel Park, Michigan, a suburb of Detroit. When it opens next year, the plant will create at least 292 jobs in Hazel Park and an expanded research and development center in nearby Troy.
The Michigan government is providing a four-year, $2.9 million capital grant for the project.
"LG's initiative to develop and produce world-class EV components in the United States represents a key pillar of our strategy to be the best technology partner to U.S. automakers," said Ken Chang, head of the LG Vehicle Components North American Business Center.
LG said vehicle components are the company's fastest-growing business. Auto-related revenue jumped 43% year-over-year to $1.5 billion during the first half of 2017, driven by LG's supplier agreement with General Motors (NYSE:GM) for the new Chevrolet Bolt electric vehicle.
Foxconn has expressed interest in opening a Michigan facility to develop advanced vehicle technologies, including self-driving cars. Michigan Gov. Rick Snyder, a Republican, has said there's a "strong possibility" that Foxconn, known for making Apple (NASDAQ:AAPL) iPhones, will expand to the state. The Taiwanese electronics company recently announced that it will build a $10 billion plan in Wisconsin.
In addition to the Michigan facility, LG expects to begin construction soon on a $250 million factory for washing machines in Clarksville, Tennessee. The production plant will create 600 new jobs by 2019, according to LG. The company is also building a new North American headquarters down the road from its current offices in Englewood Cliffs, N.J. The project will cost $300 million.