Labor Day deals, post-hurricane demand to lift September auto sales: analysts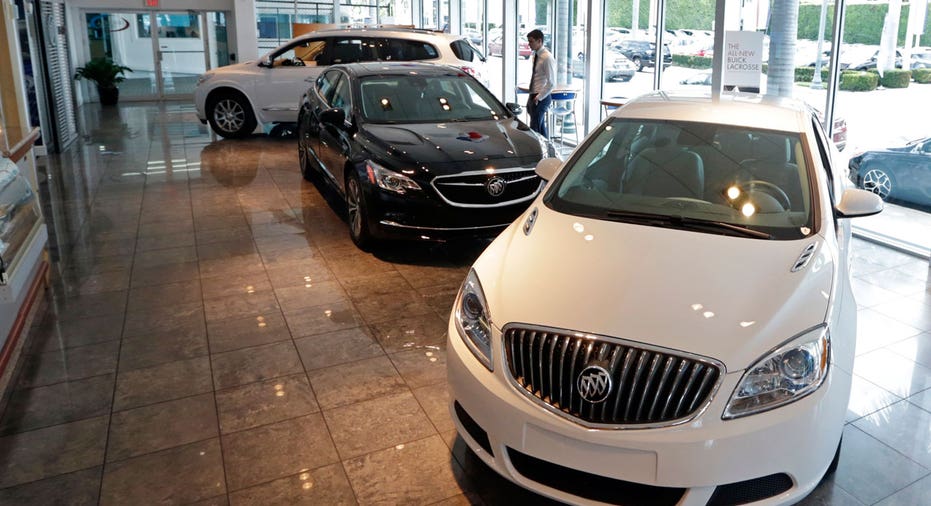 U.S. auto sales are seen rising in September, driven by Labor Day discounts and a spike in demand after two devastating hurricanes.
Forecasts point to a slight gain in new-vehicle sales this month, which would mark the first monthly increase of 2017. The sales pace has slowed this year amid waning interest in small cars like midsize sedans, although sales of SUVs continue to shine. In September, local demand in Texas and Florida has begun to pick up following Hurricanes Harvey and Irma, which destroyed thousands of vehicles.
Kelley Blue Book expects a 1% increase in monthly sales volume compared to September 2016. Edmunds analysts predict a smaller gain of 0.4%.
Tim Fleming, a Kelley Blue Book analyst, said residents of Texas and Florida are beginning to search for replacement vehicles. Affected consumers will likely be in the market for a used vehicle, but with prices rising, many of those shoppers will turn to new models. Automakers are offering hurricane relief incentives of up to $1,000.
"This demand has already started in some areas, but will continue into October and potentially November, as vehicle insurance payouts are received," he added.
Edmunds noted that auto sales over Labor Day weekend historically show a 33% increase compared to the average first weekend of a month.
"Automakers are finally starting to dial up the incentives to clear excess inventory, which we anticipate will continue through the rest of the year," said Jessica Caldwell, executive director of industry analysis at Edmunds.
Caldwell also said sales related to hurricane recovery will continue in the coming months.
Fiat Chrysler (NYSE:FCAU), Nissan and Hyundai-Kia are the only automakers expected to report a year-over-year decline in September sales. General Motors (NYSE:GM), Toyota (NYSE:TM) and Ford (NYSE:F) are on pace to post a strong month.
Automakers are scheduled to report September sales on Oct. 3.