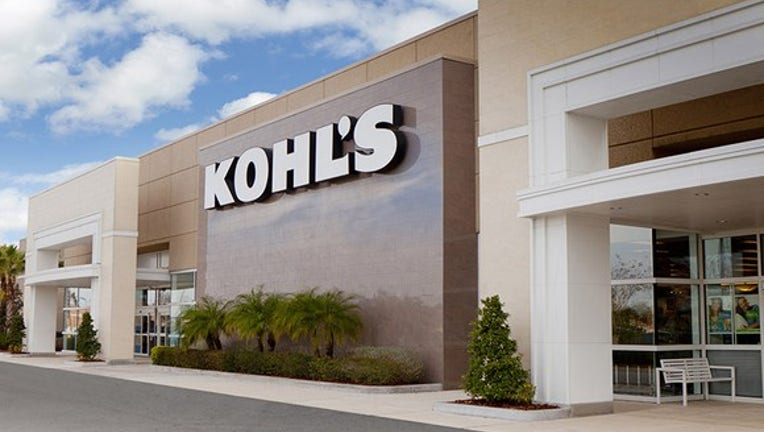 Kohl's (NYSE:KSS) announced Tuesday it appointed Bruce Besanko to serve as chief financial officer, a day after grocery-store chain Supervalu (NYSE:SVU) said Besanko was leaving the company after four years in the same role.
Besanko, who heads to Kohl's on July 10 with 21 years of retail-industry experience, will be charged with the retailer's financial planning, capital investment strategies and financial reporting.
"As an instrumental leader at several large companies, Bruce has great insights on how to help organizations move with the speed and agility the business requires, while maintaining a financial framework of operational excellence," said Kohl's chairman and CEO Kevin Mansell in a statement.
More on this from FOXBusiness.com...
Like many traditional bricks-and-mortar retailers, Kohl's has found itself competing with e-commerce giants like Amazon (NASDAQ:AMZN) as consumers continue shifting their shopping habits online.
In the first quarter, Kohl's saw a 3.2% drop in total sales to $3.84 million from a year ago as sales at stores open at least a year declined by 2.7% -- better than the 3.9% decline in the 2016 period. At the same time, earnings per share jumped 26% from the prior year to 39 cents.