JPMorgan Chase & Co. not seeing any impact from Equifax fraud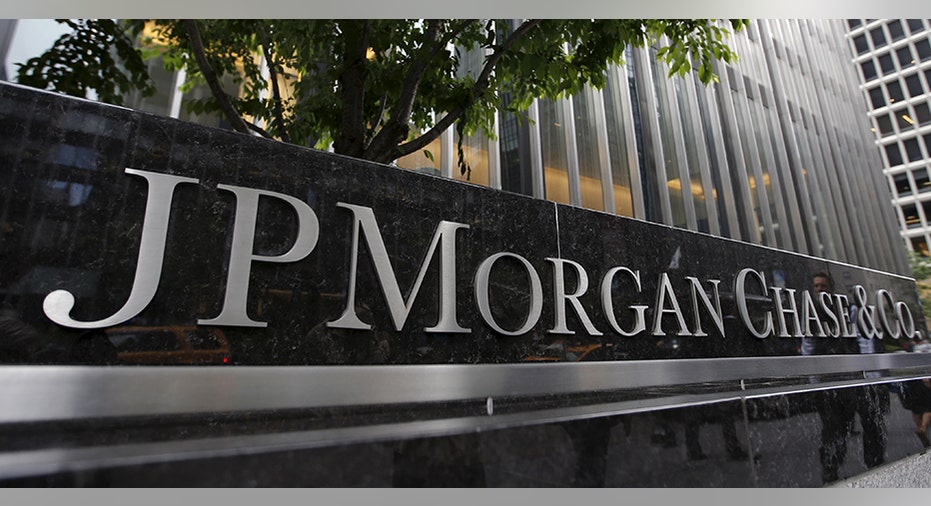 During a third-quarter earnings call for JPMorgan Chase & Co. (NYSE:JPM), CFO Marianne Lake noted that the bank was "not seeing a significant impact" from the Equifax (NYSE:EFX) security breach.
A data breach at consumer credit monitoring agency Equifax exposed sensitive personal information including the Social Security numbers of an estimated 145 million consumers, almost half of the U.S. population.
Lake said that JPM is "under constant attack on the fraud side. This is not the first, nor will it be the last breach." She added that, "JPM is constantly refining how they think about fraud protection, and there won't be any significant changes due to this breach."
Executives on the webcast mentioned that JPM could "increase security controls" if it's made known that a person's information has been breached.
Lake added that with security breaches becoming more common, overall, JPM's fraud costs have been going up, but there has been no specific increase from this latest breach.