JP Morgan: No plans for Worldpay bid after Vantiv inks deal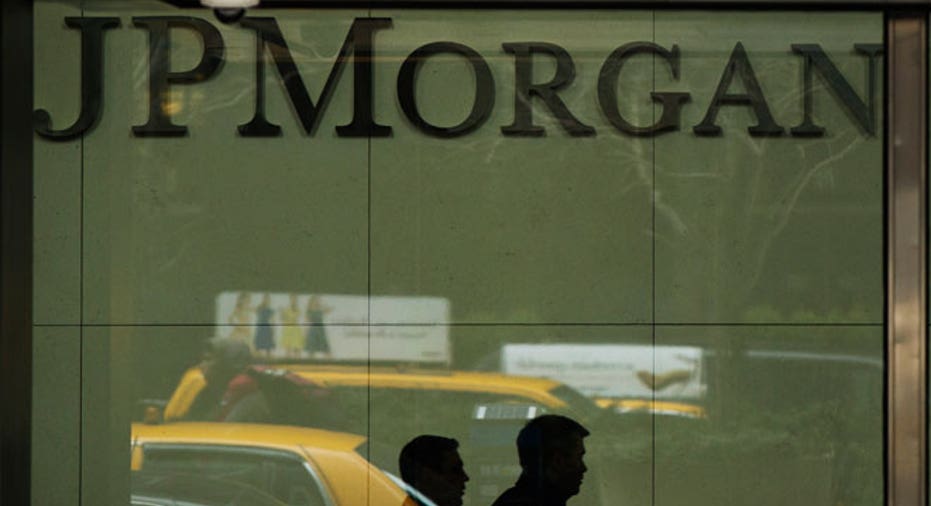 J.P. Morgan Chase (NYSE:JPM) said Wednesday it doesn't plan on jumping in the ring to buy Worldpay, the British payments processor that accepted a $10 billion offer from U.S. rival Vantiv (NYSE:VNTV).
In a statement, J.P. Morgan said it has no intention of making a bid, responding to Worldpay's disclosure on Tuesday that it received interest from both Vantiv and J.P. Morgan.
"In response to an invitation from Worldpay, J.P. Morgan was at a very early stage in considering whether or not to make an offer or the terms of any offer for Worldpay," the bank said.
Worldpay agreed to a deal in principle with Cincinnati, Ohio-based Vantiv, one of the largest credit card processors, in a move that could create a major payments processor worth more than $20 billion. Under U.K. rules, Worldpay and Vantiv must come to an agreement by Aug. 1.
Word of the potential deal comes as payment processors deal with growing competition from tech startups.
Worldpay's shares in London dropped 9.2% in recent trading. Vantiv fell 3.1% to $60.60.