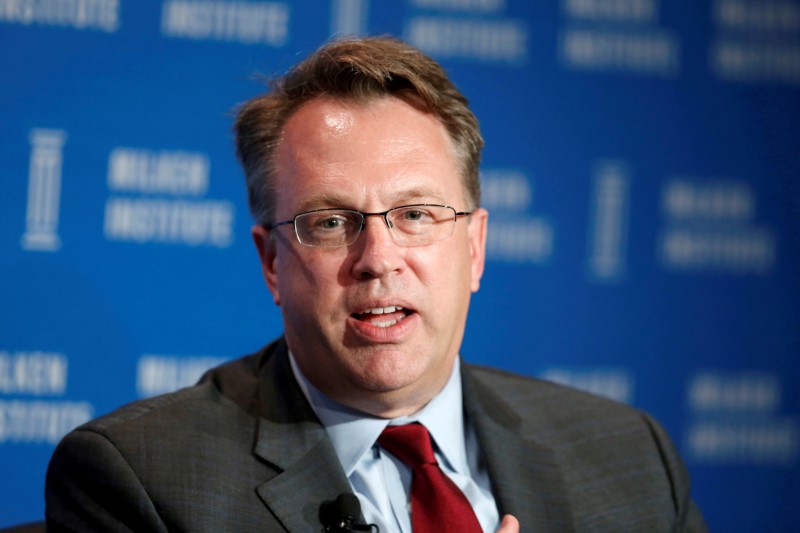 John Williams, current president of the Federal Reserve Bank of San Francisco, has been tapped to succeed William Dudley as the head of the New York Fed, the bank's directors announced on Tuesday.
As head of the New York Fed, the second most influential position with the U.S. central banking system, Williams will be awarded a permanent seat on the Federal Open Market Committee (FOMC). He began his role as president at the San Francisco branch in 2011, where he succeeded former Federal Reserve chair Janet Yellen.
Yellen, in a statement on Tuesday, praised Williams' appointment, calling him "a distinguished economist who has made major contributions to the formulation of monetary policy." She also said his research was helpful in determining the central bank's response to the financial crisis.
Prior to 2011, Williams served as executive vice president and director of research for the San Francisco Fed.
Williams, 55, started his career with the Federal Reserve System as an economist at the Board of Governors in 1994.
Despite his expertise, there are concerns that Williams' appointment could be met with resistance. The Fed has been under increasing pressure to increase diversity among its leadership.
Williams will begin his new position at the New York Fed in June. Mark Gould will serve as interim president of Williams' vacated role in San Francisco.