It's Time to Sell Twitter and Netflix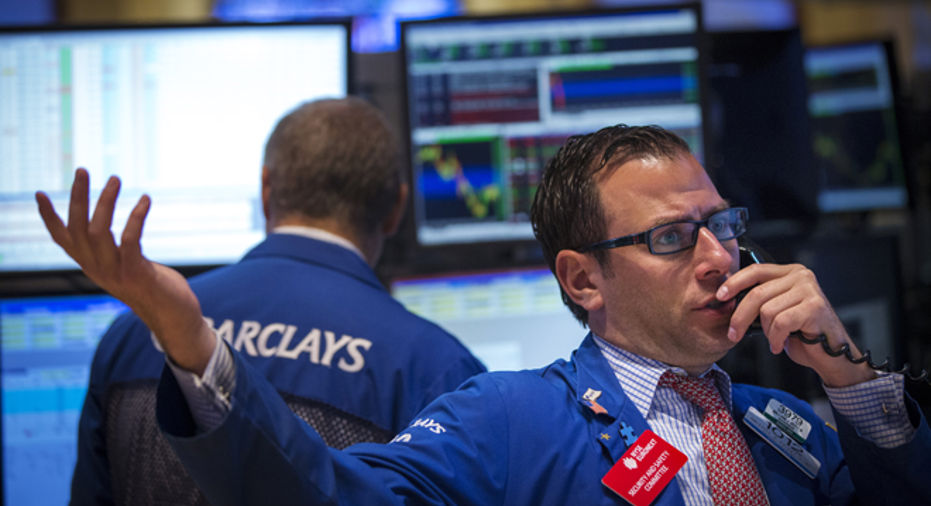 Let's stipulate that the past week was NOT fun. And after a week like that, it's normal to expect more.
But could the worst be over? Objectively, the chart says there's at least a chance for a bounce. Now, could that bounce also mark a low? It has in the past, but it does feel different this time. I'd say 50% odds.
I've been a long-time fan of Netflix (NASDAQ:NFLX), but the stock is broken now. If you haven't, I'd sell and wait for a lower entry.
I have a longstanding rule: when I stop using a company's product or services, I sell the stock. No better example than Twitter (NASDAQ:TWTR). Are YOU still using it as much?
Back next week to see if the Dow Dam can hold.