Is Under Armour's Stock a Home Run?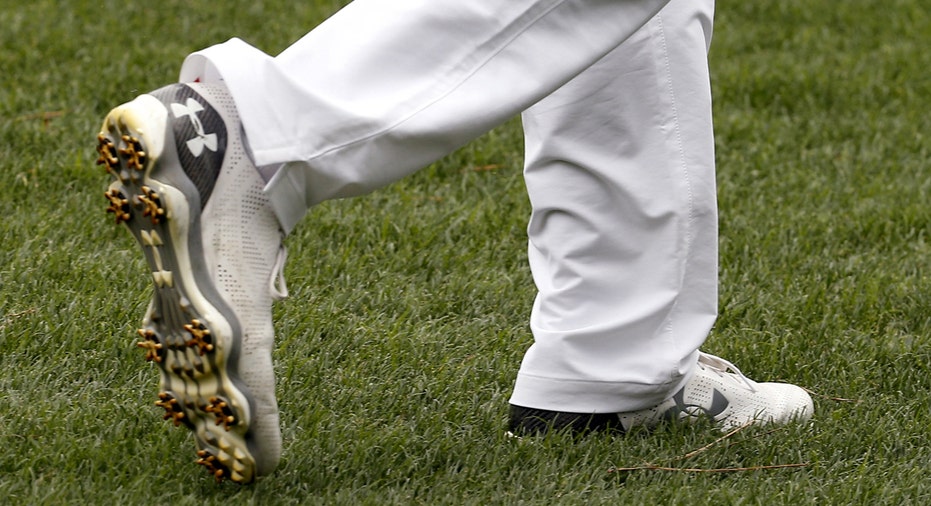 1. Bulls take charge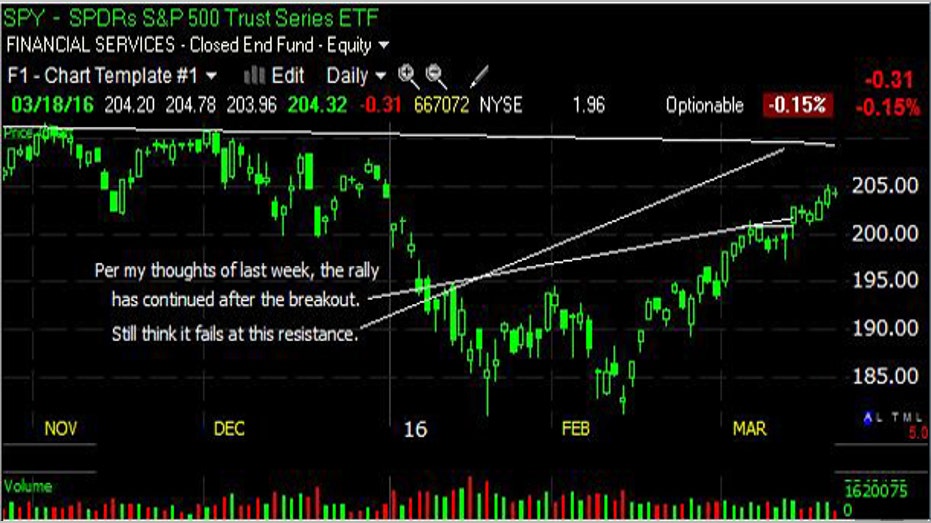 ---
Last week, I noted a bullish breakout and thought the market would continue upwards. So, let's check that off the list. I am skeptical the rally is sustained though, so we'll mark that as "TBD" and check back later!
2. Why I'm wary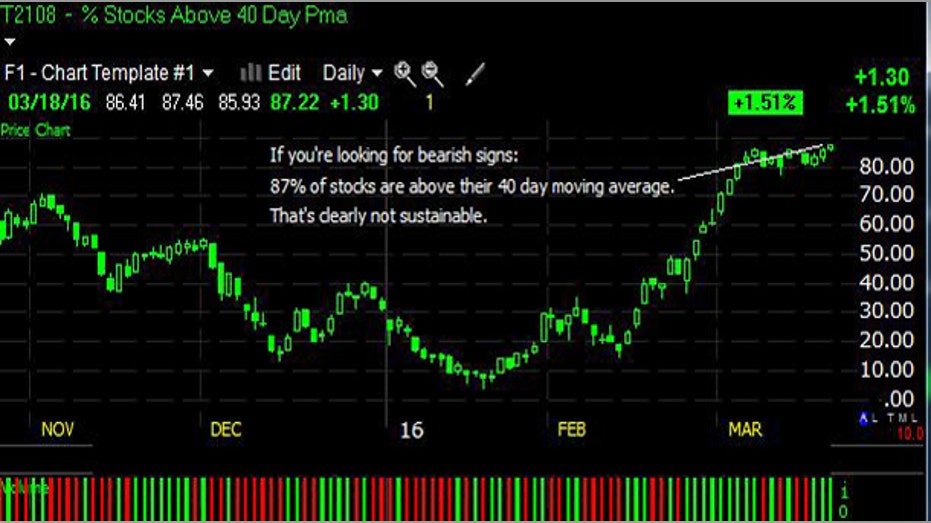 ---
Why am I wary of this rally? When almost EVERY stock has moved above its 40 day moving average, that's almost always a sign of a top.
3. Watch Under Armour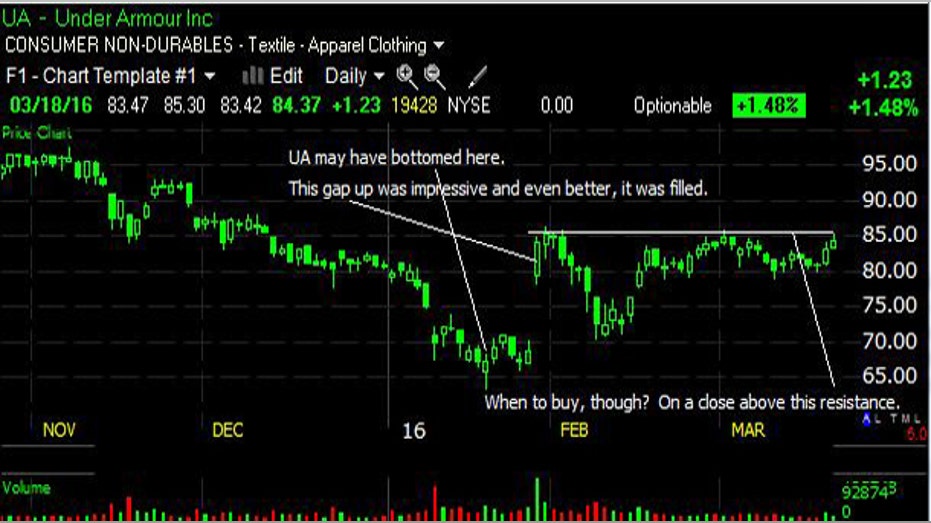 ---
Under Armour (NYSE:UA) has all the makings of a stock to buy. But, be patient: it still needs to take out resistance for me to go all in.
Back next week to celebrate spring, warm weather and – hopefully – the last of snow for most of you.