Is the Market Ready to Bounce Back?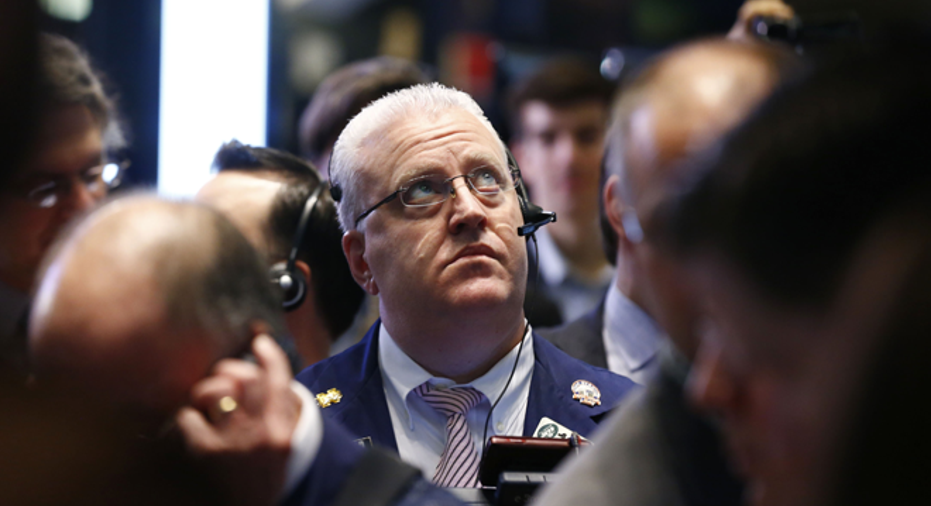 The market seems to have stabilized after the big fall. But is it ready to move back up? Technically, the odds are against it.
I've looked at Tesla (NASDAQ:TSLA) for a while now, wondering if it was time to get back in. The verdict? Not quite yet.
Last week I looked at Wal-Mart Stores (NYSE:WMT). Sadly, the competition isn't doing much better.
Back next week to see if my bearishness meant a darn thing.