IRS Rules Bitcoin is 'Property,' Subject to Tax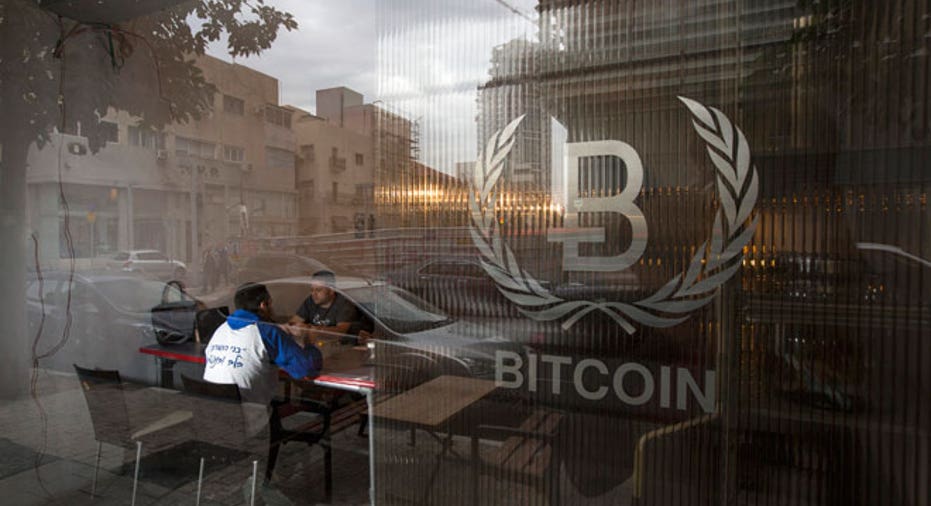 The IRS ruled Tuesday that the embattled virtual currency Bitcoin is "property, not currency," paving the way for regulation in the U.S.
The decision by the Internal Revenue Service subjects the currency and its users to capital gains and income tax and requires that digital currency operators make significant, perhaps costly, updates to abide by strict record-keeping rules.
This marks the first time the currency, which was the subject of a multimillion-dollar theft earlier this month that triggered the bankruptcy of Mt. Gox, has been forced to comply with widespread regulations of taxable items.
Last March, the U.S. Treasury's Financial Crimes Enforcement Network (Fincen) attached a money laundering rule to all virtual currencies, saying that the standard federal baking rules aimed at catching suspicious dollar transfers also apply to monies that only exist online.
The currency's extreme volatility and lack of security has been at the heart of critics' arguments for regulation. However, a challenge remains its anonymity, one of Bitcoin's hallmark features.
"For federal tax purposes, virtual currency is treated as property," the IRS ruled.
While in some environments, the IRS admits that Bitcoin operates like a "real" currency, meaning that similar to paper money it is accepted as a medium of exchange, the IRS said it "does not have legal tender status in any jurisdiction."
The IRS, which had been silent on the virtual currency until now, says it will treat Bitcoin much like stock or other intangible property. If held as an investment, any recorded gains would be charged capital gains tax – which are lower than income tax.
Restaurants, retailers and other people and businesses that receive Bitcoin for products and services will now be required to record those gains as wages on a Form W-2, subject to federal income tax.
Bitcoin miners -- those people who validate Bitcoin transactions on their home computers -- will now be subject to tax on gains. As a profession, "mining" will be considered a trade or business, subject to self-employment taxes.
Major Bitcoin marketplace, Coinbase, and Bitstamp, now the largest Bitcoin exchange, did not immediately respond to FOX Business for a comment on the rule.
The price of Bitcoin on Coinbase most recently sat at $586.